C2 ultralight -
the lightest pole
- 193 gram only
The lightest poles on the market
100% made in Austria
For many years, we are able to call ourselves the specialist in carbon poles. Thanks to years of experience and our immense know-how, we produce the best products for the best athletes, - as well as for amateurs, up-and-coming talents and real mountain enthusiasts. Our continuous development efforts have made us the market leader. This includes our touring poles.
With the
Carbon C2 Ultralight
, we have created the lightest pole on the market. With only 193 grams, it is the ideal companion on every ski tour. It can be reduced to a pack size of 98 cm and, thanks to the extended grip zone, enables you to regrap quickly on steep slopes without having to adjust the length.
If you rather prefer a different touring model, check out our wide selection of touring poles, of course in the usual KOMPERDELL quality. Browse through our shop and discover them for yourself.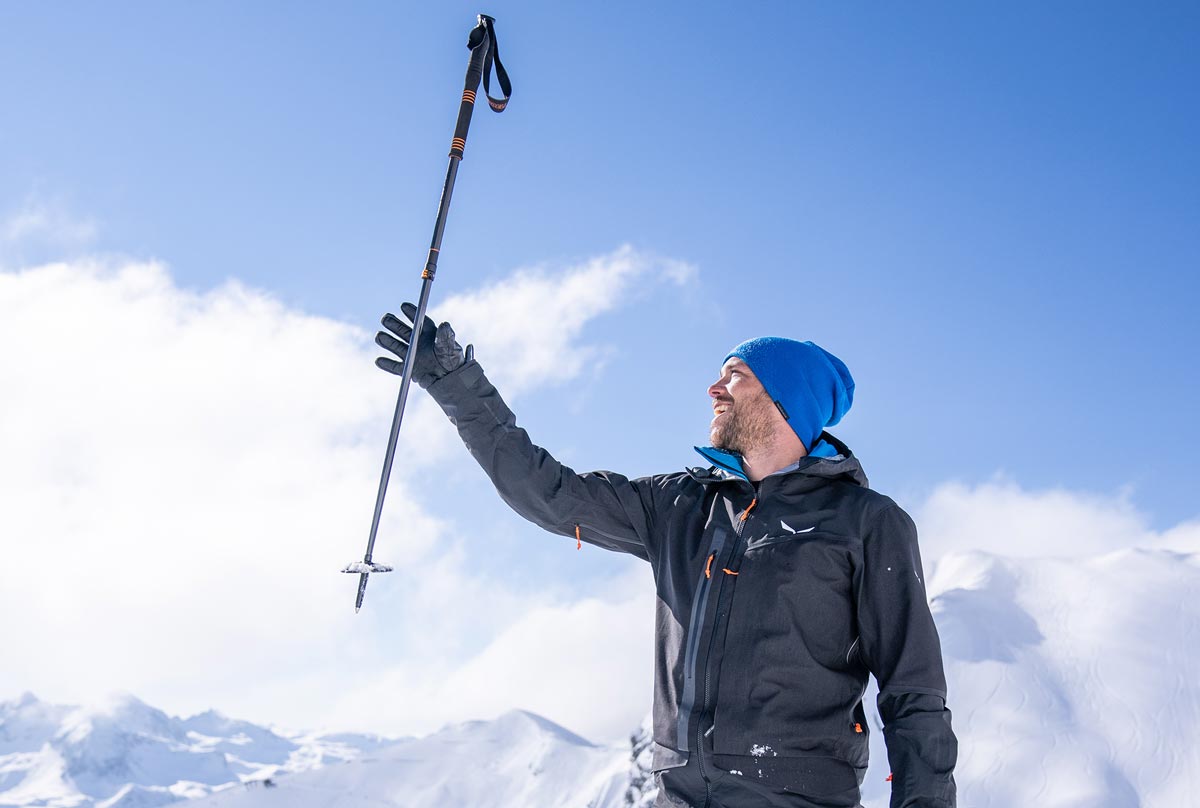 1
ULTRA LIGHT - ONLY 193 GRAM/POLE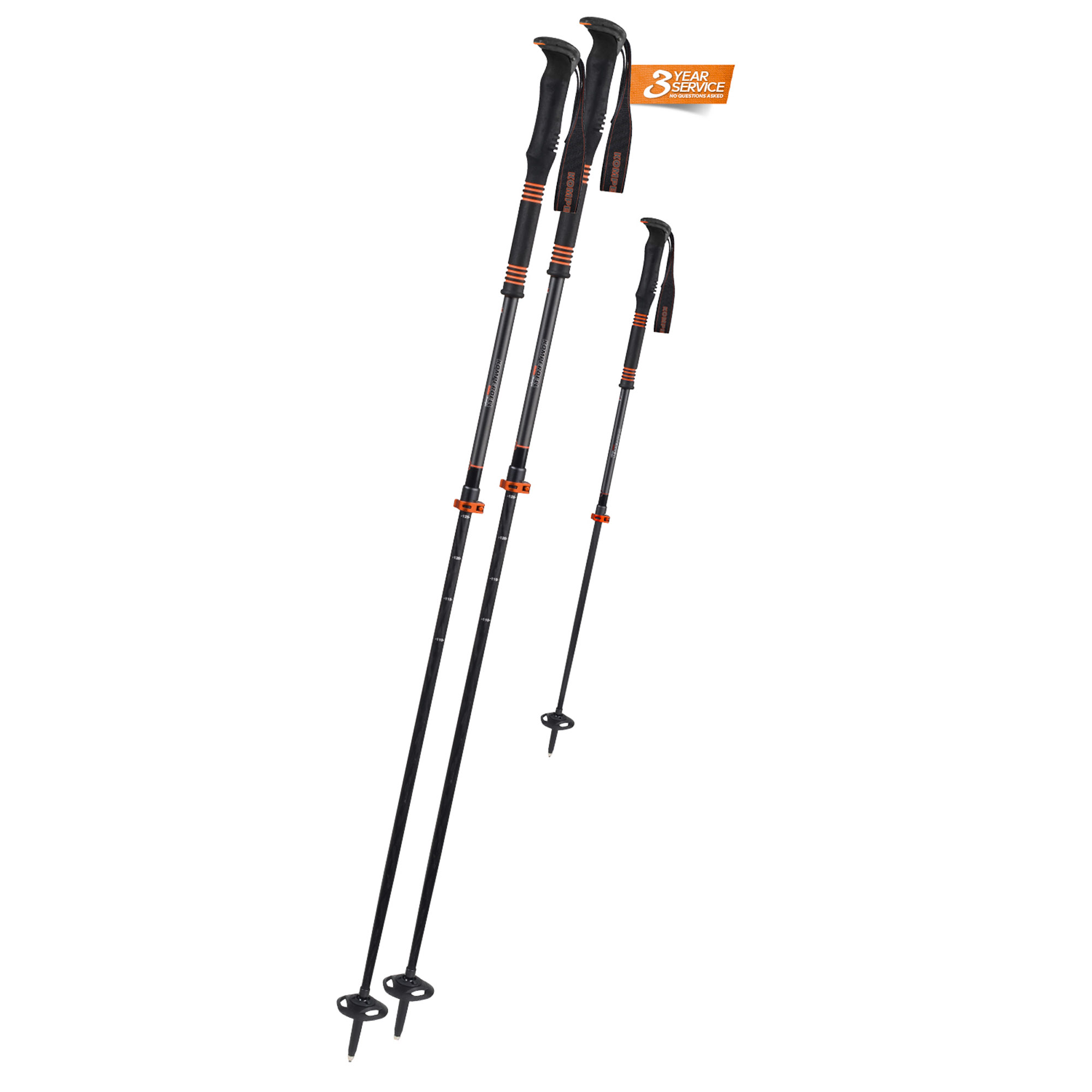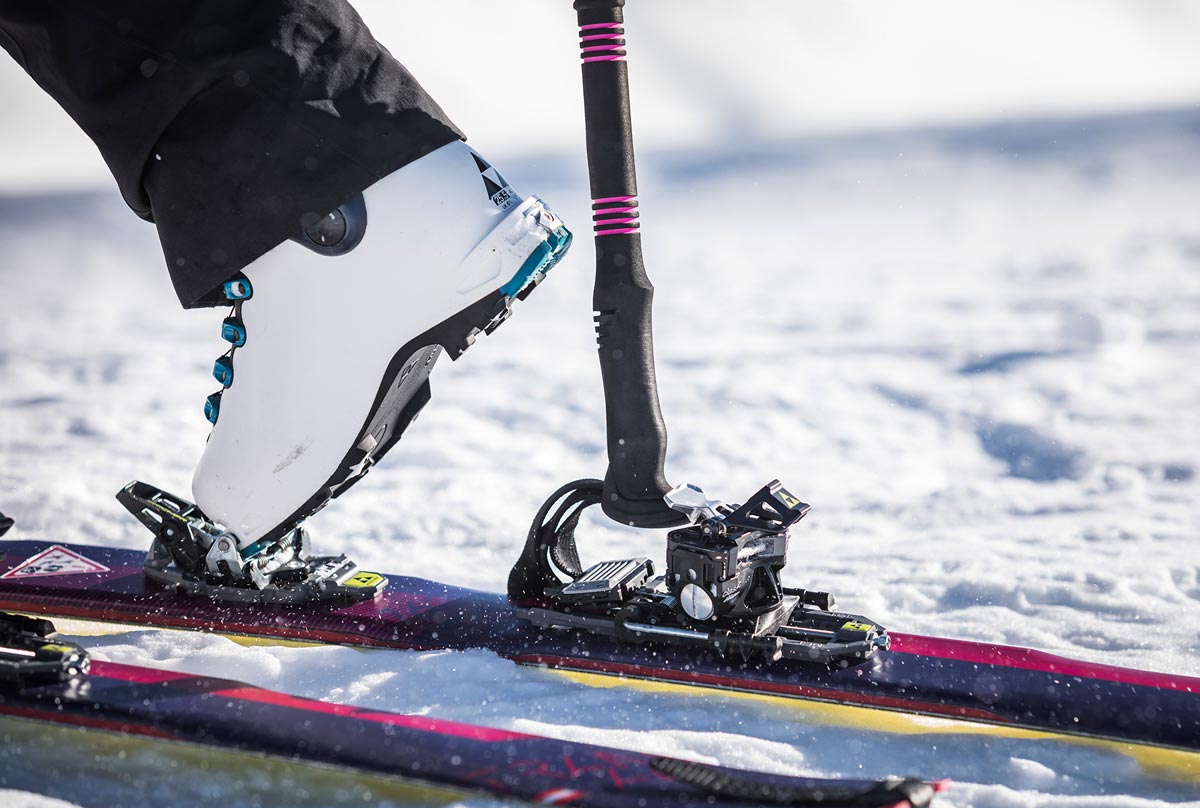 2
SIMPLE ADJUSTMENT OF THE HEEL LIFTS - THANKS TO OUR SPECIAL GRIP HEAD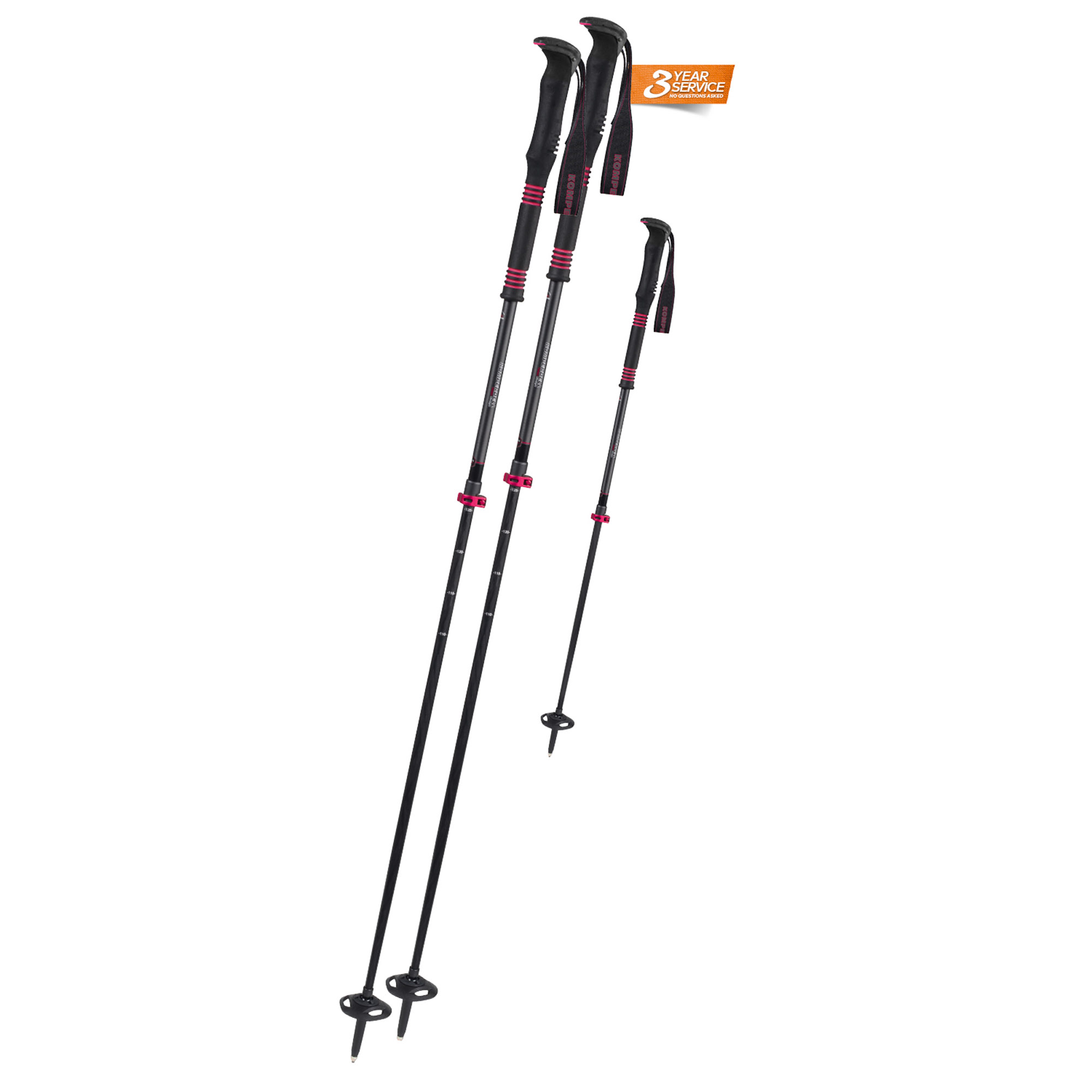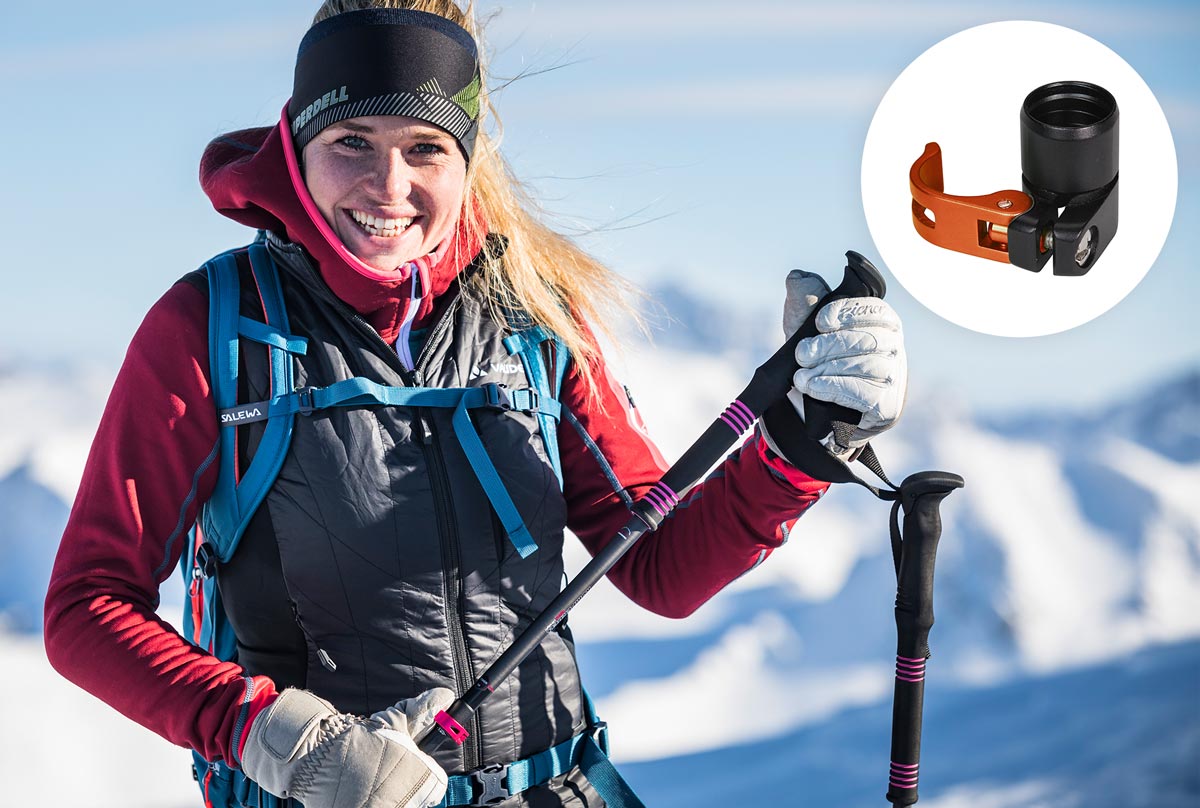 3
EQUIPPED WITH THE STRONGEST ADJUSTING MECHANISM - OUR POWER LOCK 3.0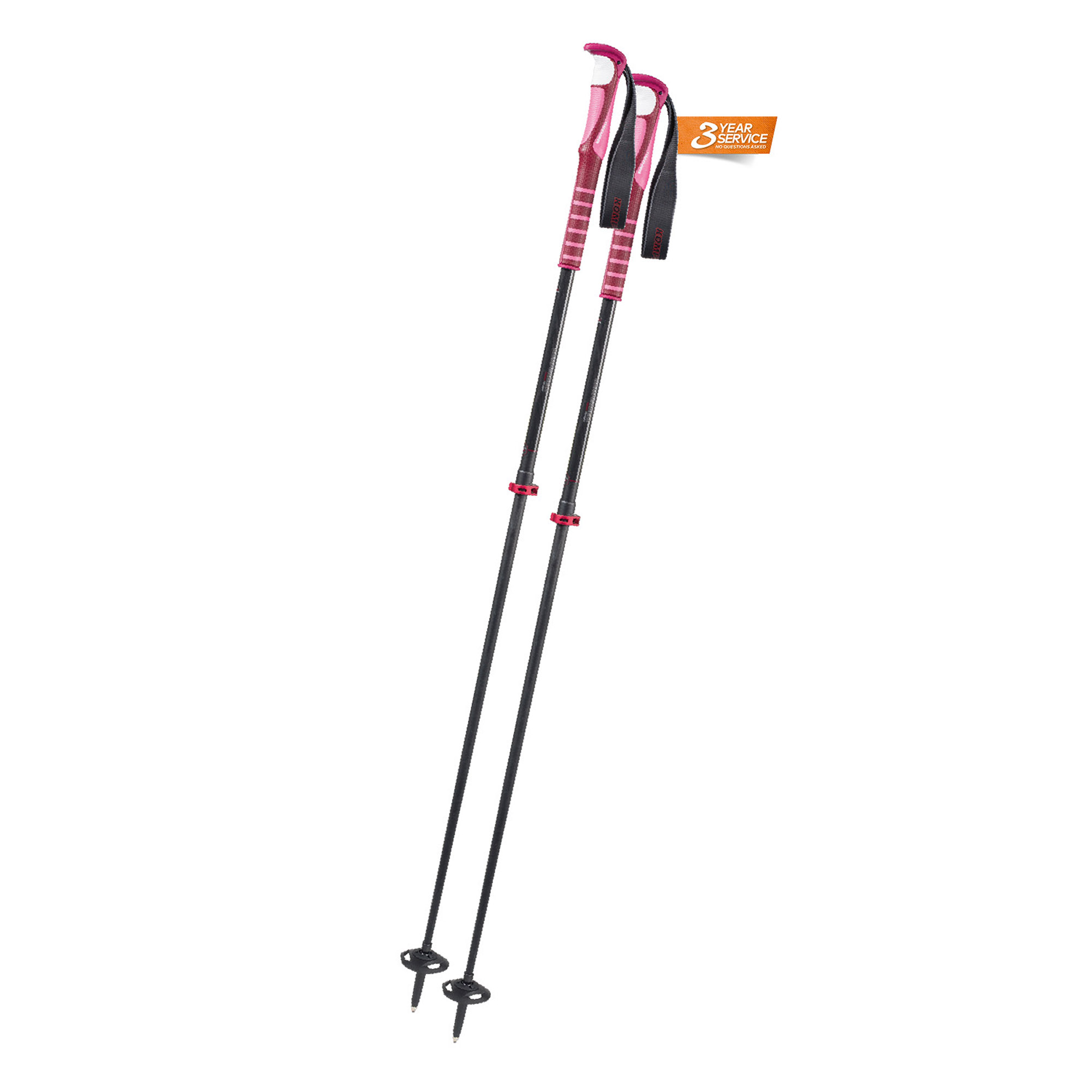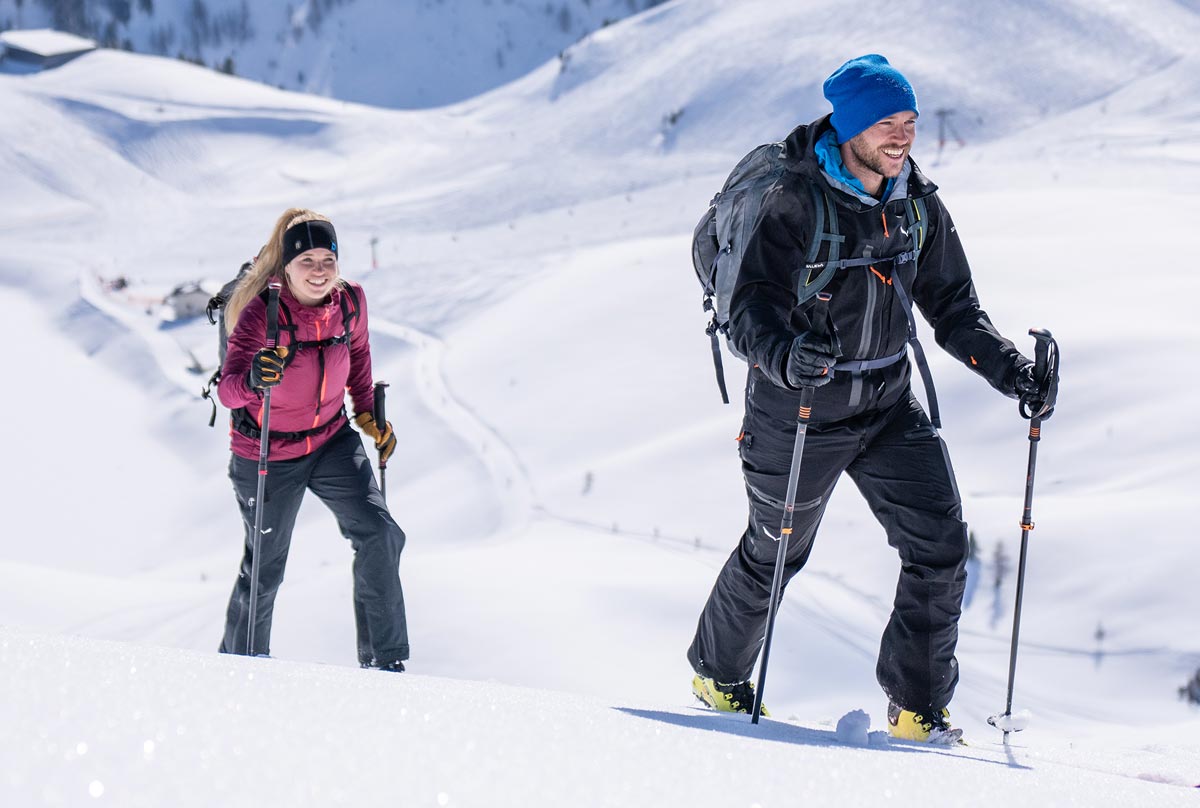 4
EXTENDED GRIP ZONE - PERFECT FOR TRAVERSING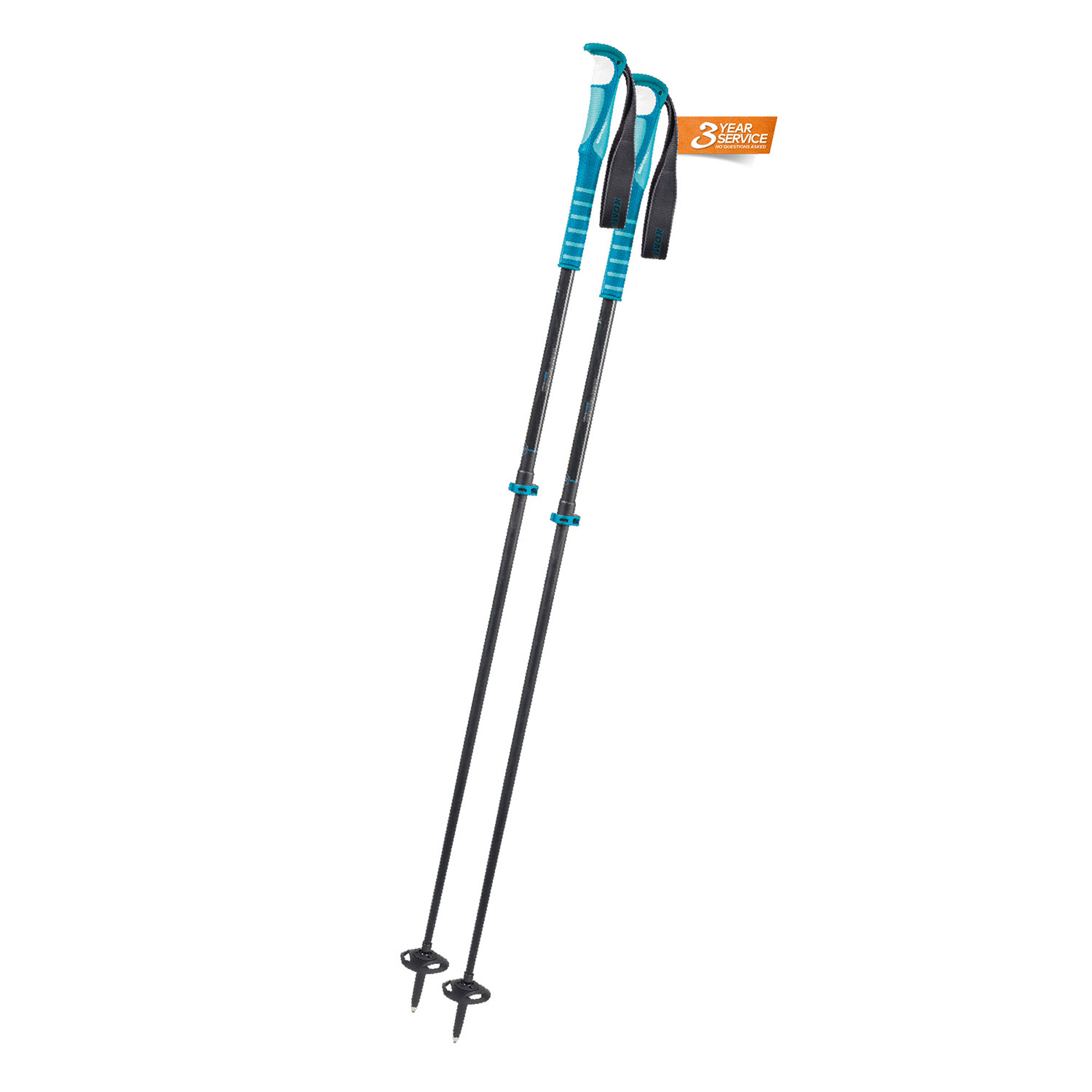 Carbon C.7 Ascent blue
K1752378-10-Tele
Robust and lightweight carbon touring pole with extended FATSO grip zone.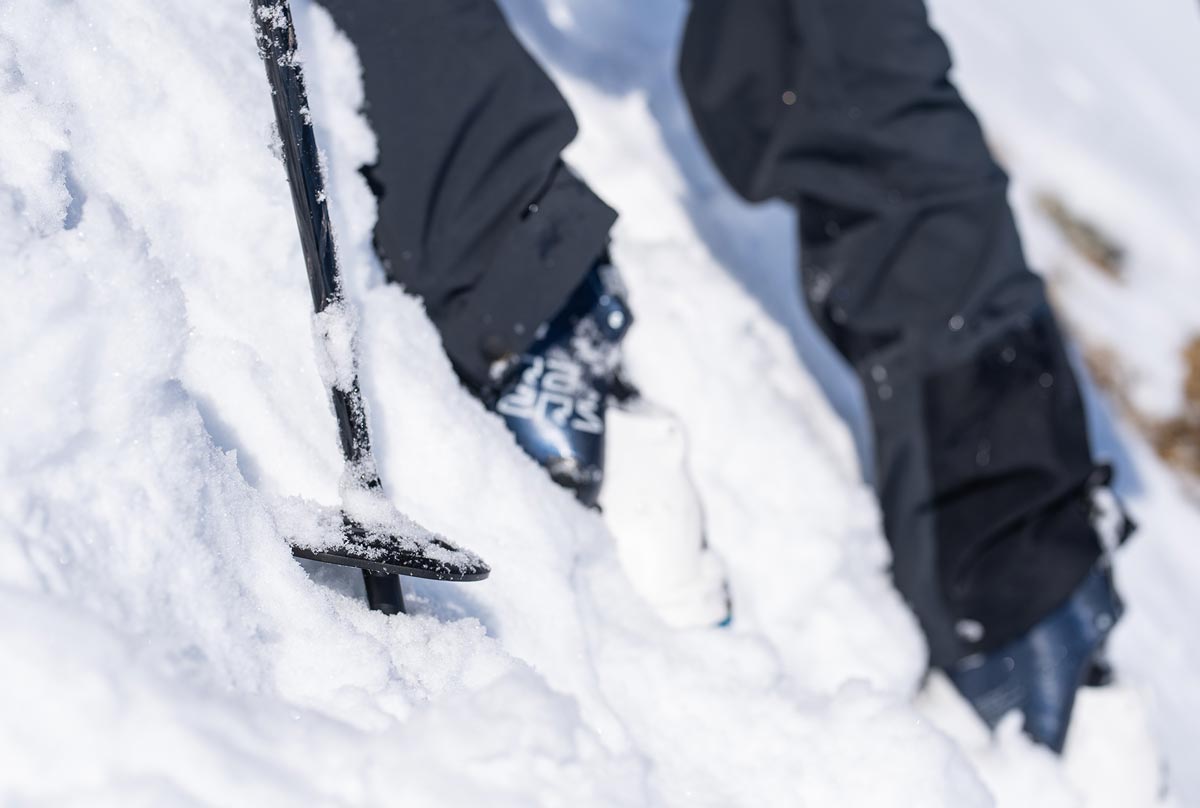 5
ICE-FLEX BASKET - ADAPTS TO THE SLOPE INCLINATION