PIONEER - TRENDSETTER - MULTIPLE AWARD WINNER
For more than 20 years we have been the leading brand in the motorbike, winter-sports, equestrian and bike industry. We are the only brand to develop and manufacture not only the protector but also the garment.
WHY A KOMPERDELL PROTECTOR?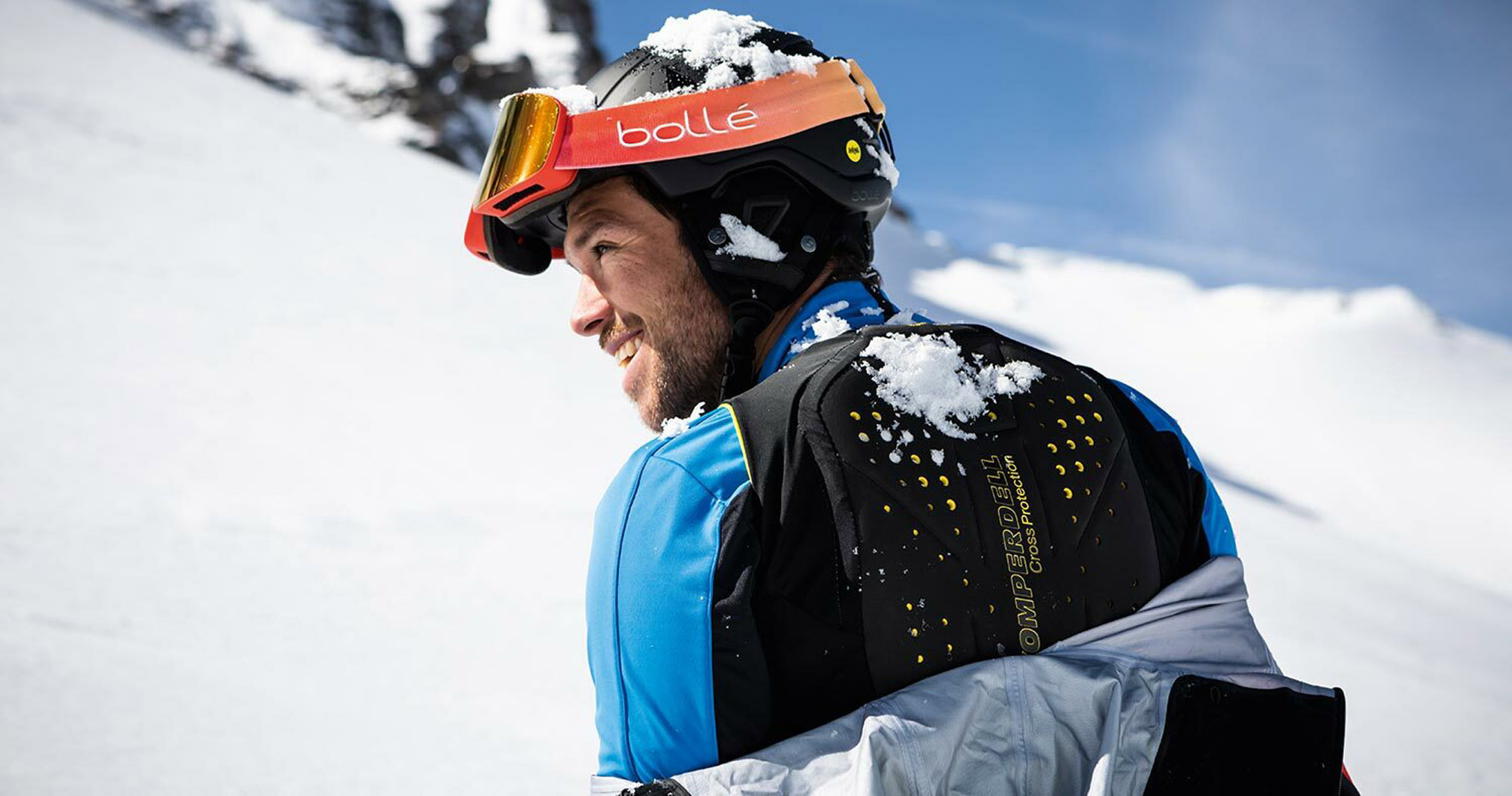 1
ABSORBS MORE THAN 93% OF THE IMPACT ENERGY
The impact forces are absorbed by acombination of various different layers.
2
REDESIGNED CROSS FLEX PROTECTOR
30% lighter and extremely flexibel.
3
THERMO FIT – ADAPTS THROUGH BODY TEMPERATURE
when worn, the dual density foam adapts to the body contours.
4
HIGHEST DURABILITY
the innovative combination of various foam layers makes our protectors extra strong and durable against external forces.
5
WASHABLE
our protectors can be washed without any problems.