FXP Folding Poles
Trailrunning
FXP FOLDING POLES – FAST, ROBUST AND RELIABLE
The mountains are your sports terrain and you focus on speed and endurance? Then our FXP trailrunning poles with their fast, self-deploying mechanism and robust construction are the perfect choice for you!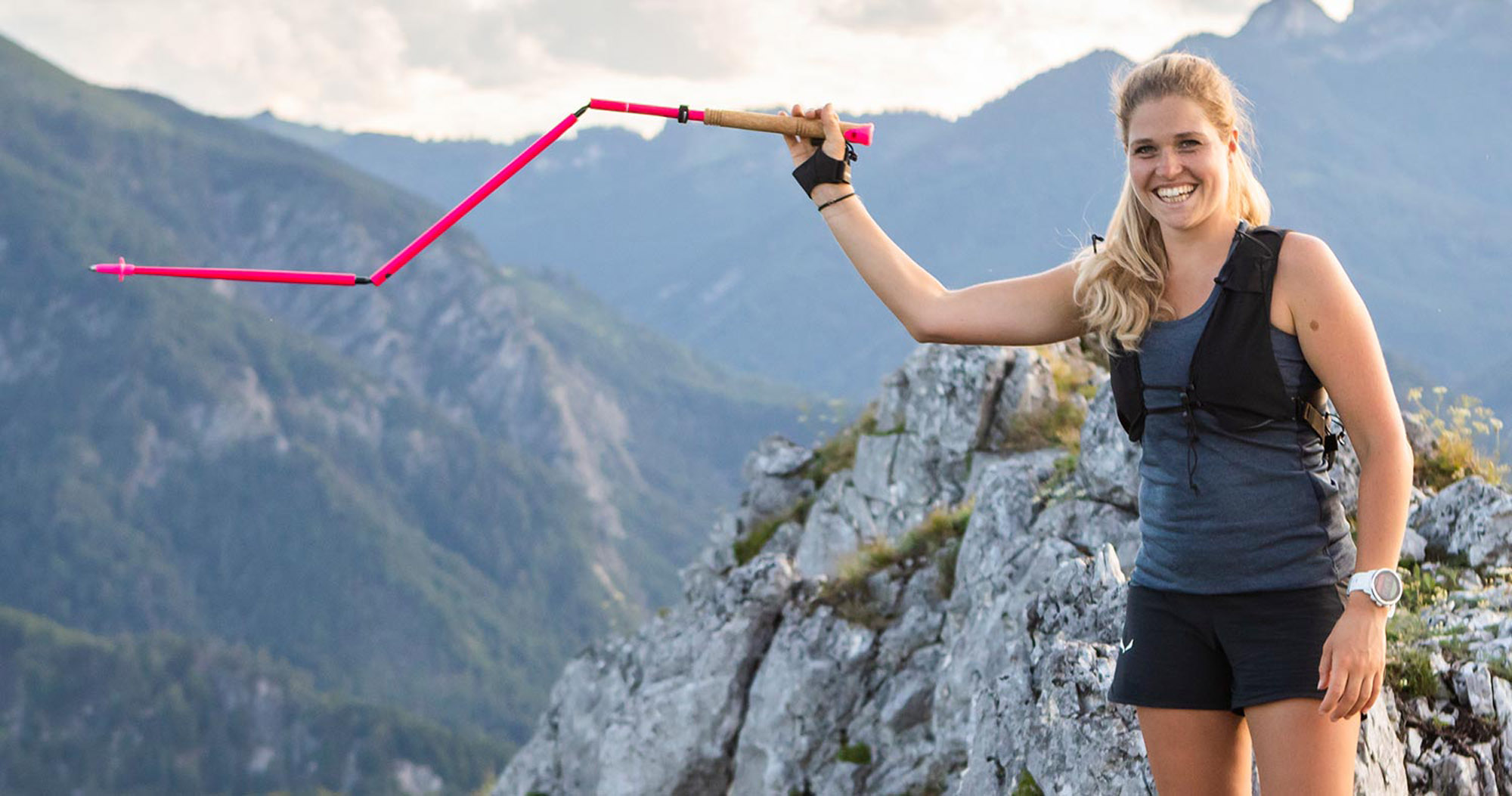 1
EXTREMELY FAST
Our FXP deploys completely on its own when released.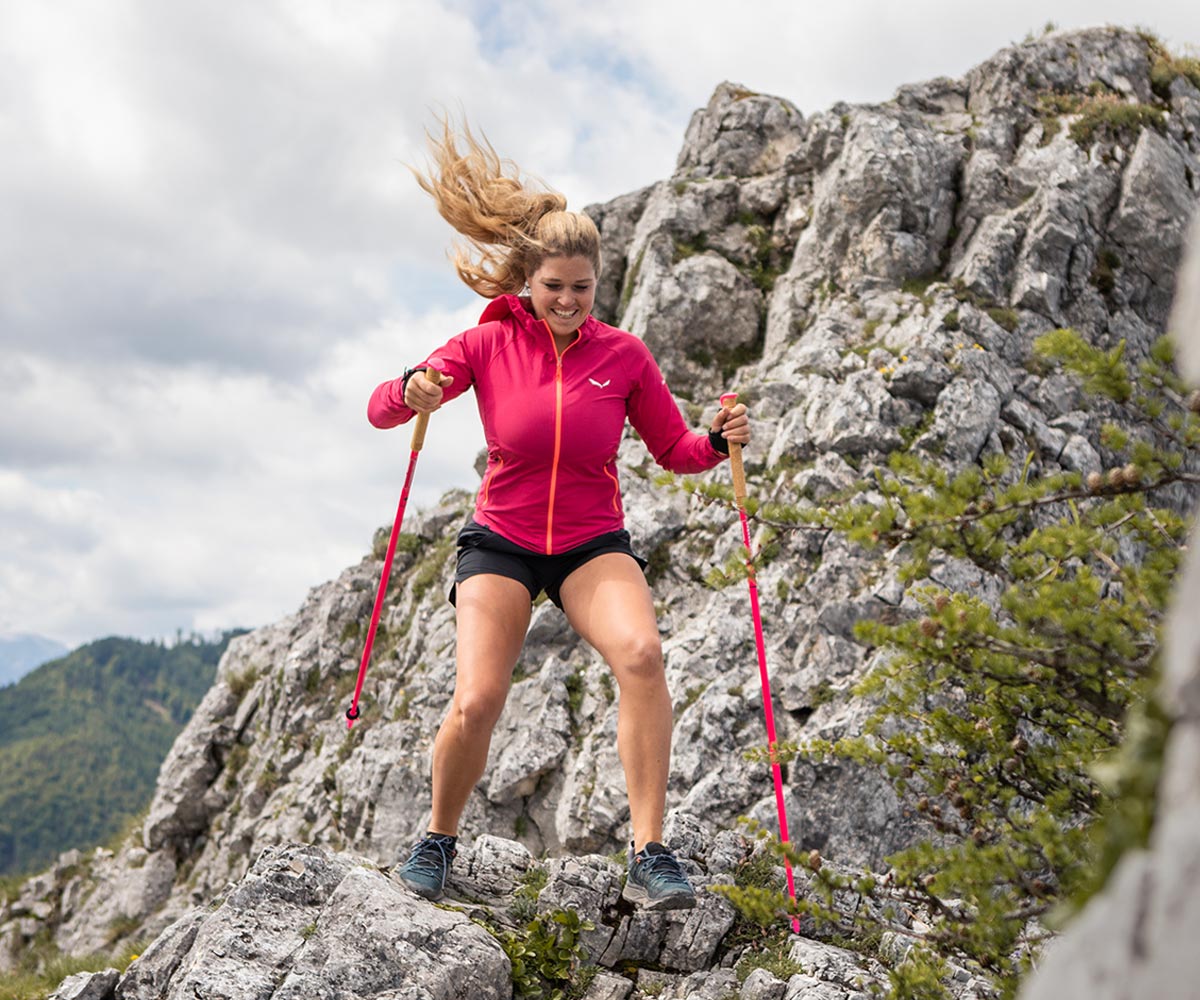 2
ABSOLUTELY RELIABLE
thanks to a mechanical connection of the individual parts.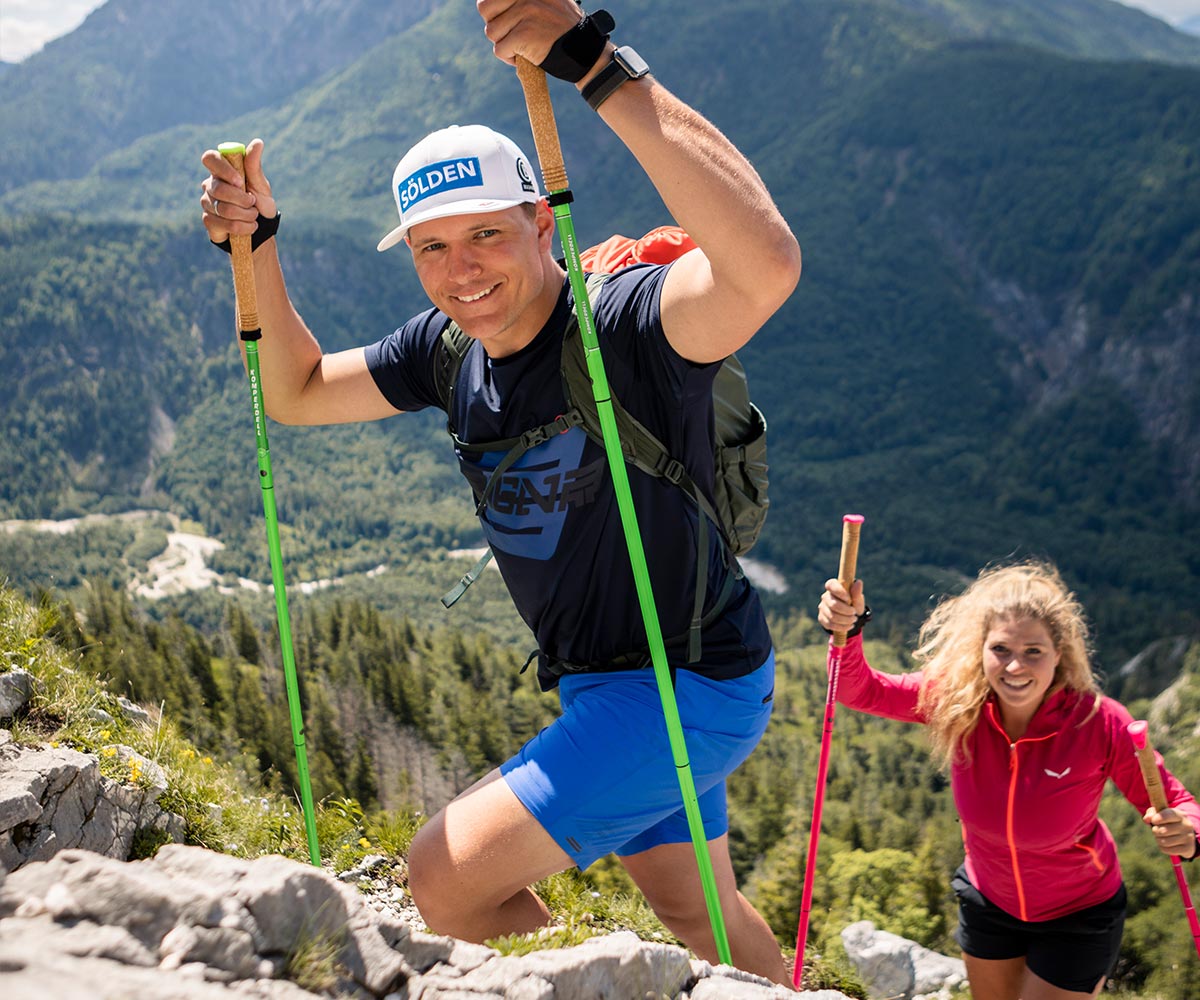 2
EXTREMELY ROBUST
Reinforced several times in sensitive areas, the FXP is as robust as conventional telescopic poles