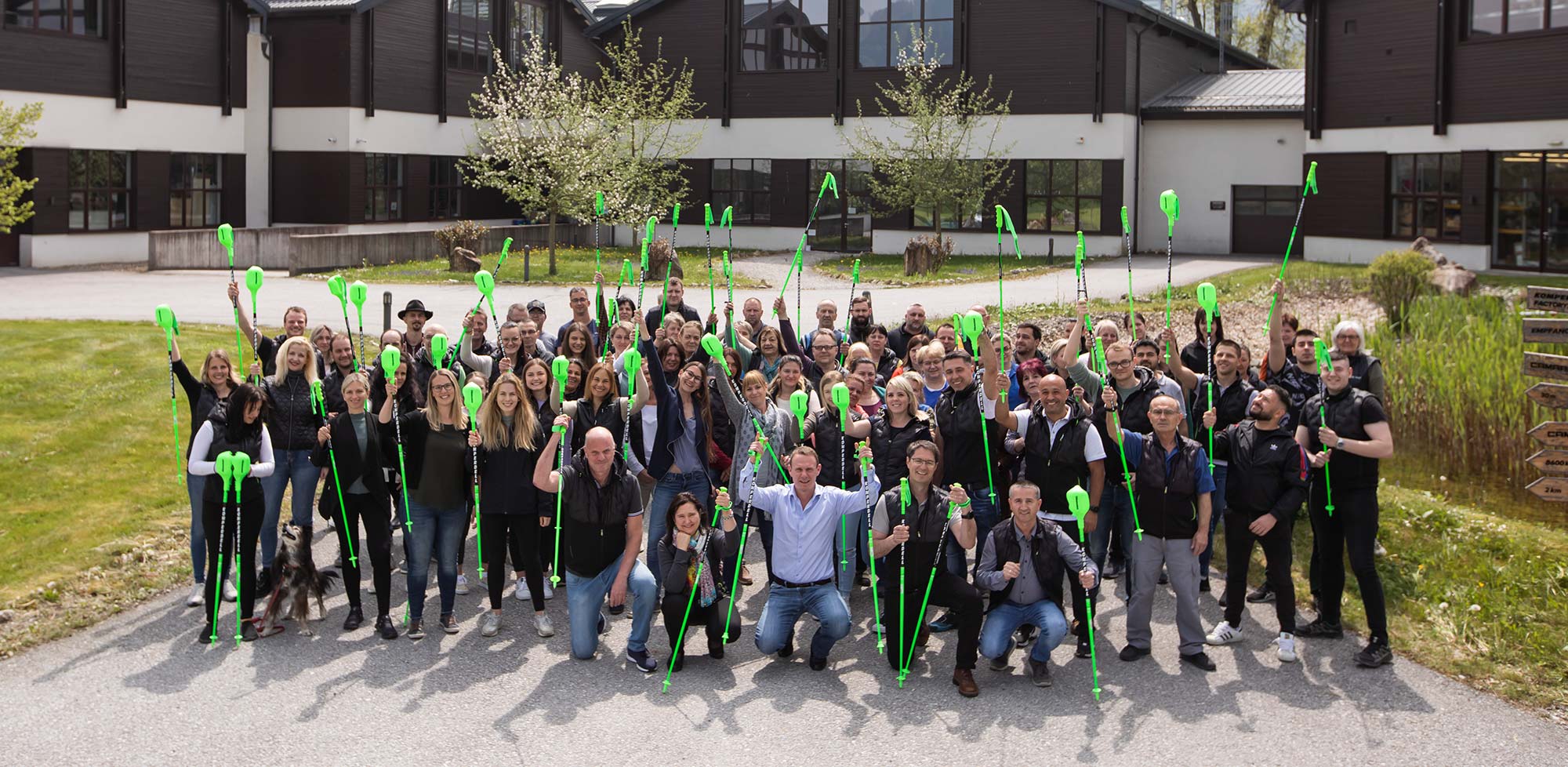 Where?
That's where we are at home!
Passion and honest quality from Austria.
For over 100 years now each of our poles has been produced in our own factory in Austria. We stand for innovation, exceptional service and a responsible treatment of the environment. High quality poles, made in the heart of the Salzkammergut - everything 100% Made in Austria.
Want to find out, where your pole exactly come from?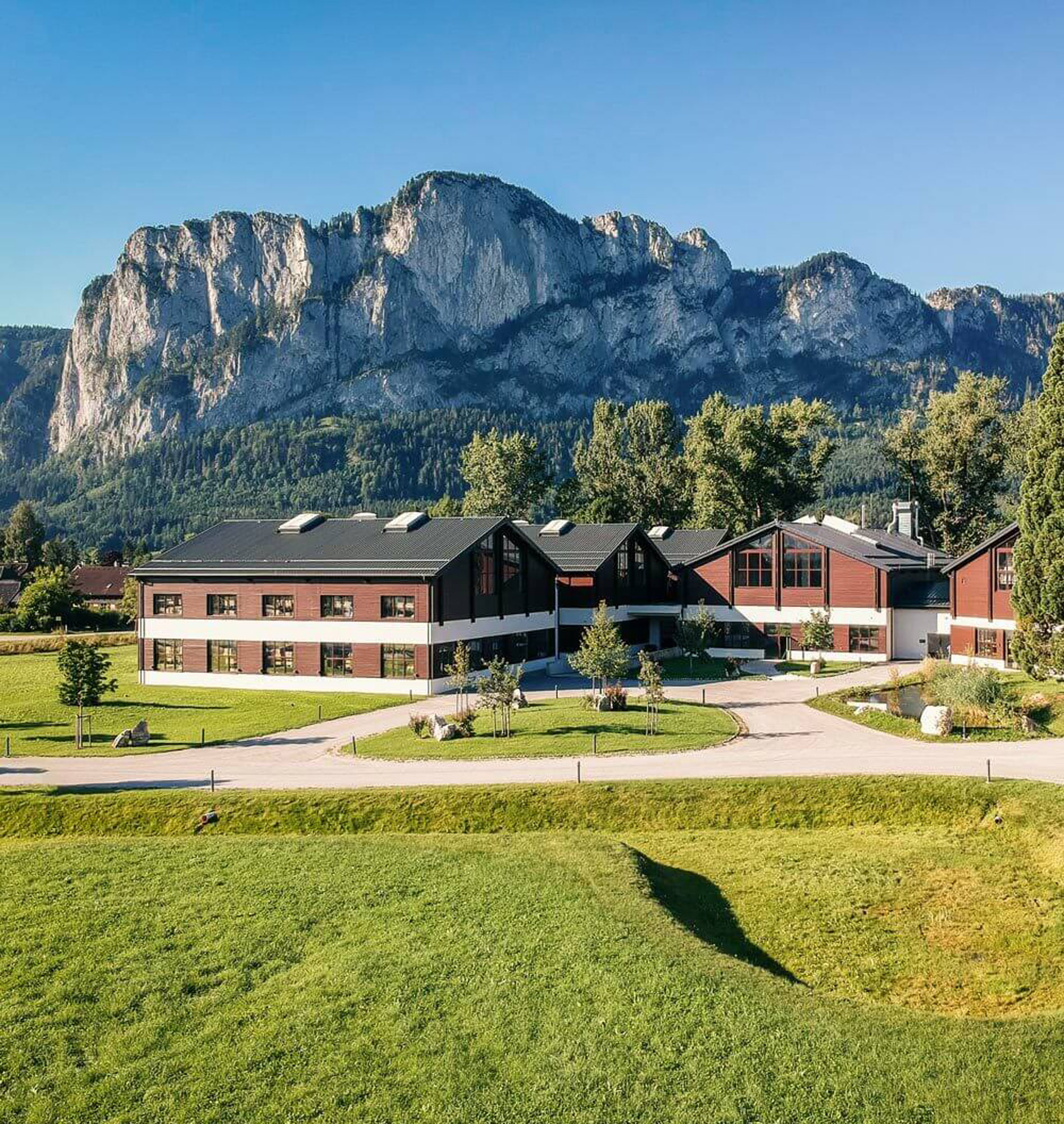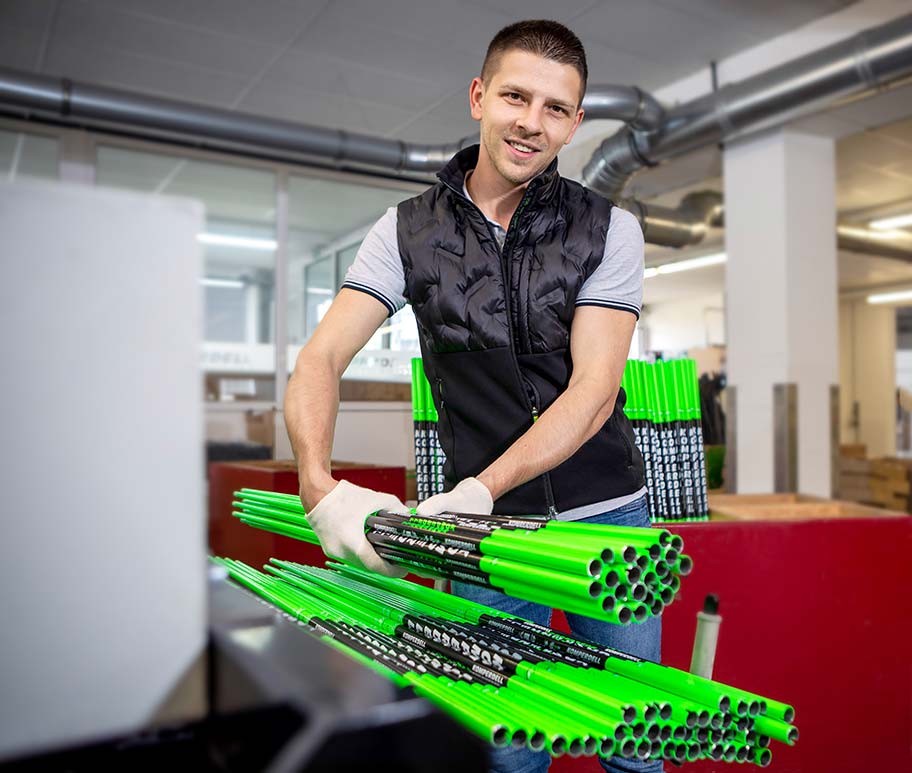 What?
We are your high-performance partner in the fields of poles, protectors and snowshoes!
Our performance and our products are affected by the ambition to provide highest quality only. With more than 50 years of experience we are proud to develop and manufacture the collections of 40 leading international brands in addition to our brand "Komperdell".
Who?
That's us!
In everything we do there is an enormous amount of passion and enthusiasm from each of us. With us, you not only know where the pole comes from, but also who stands behind it.