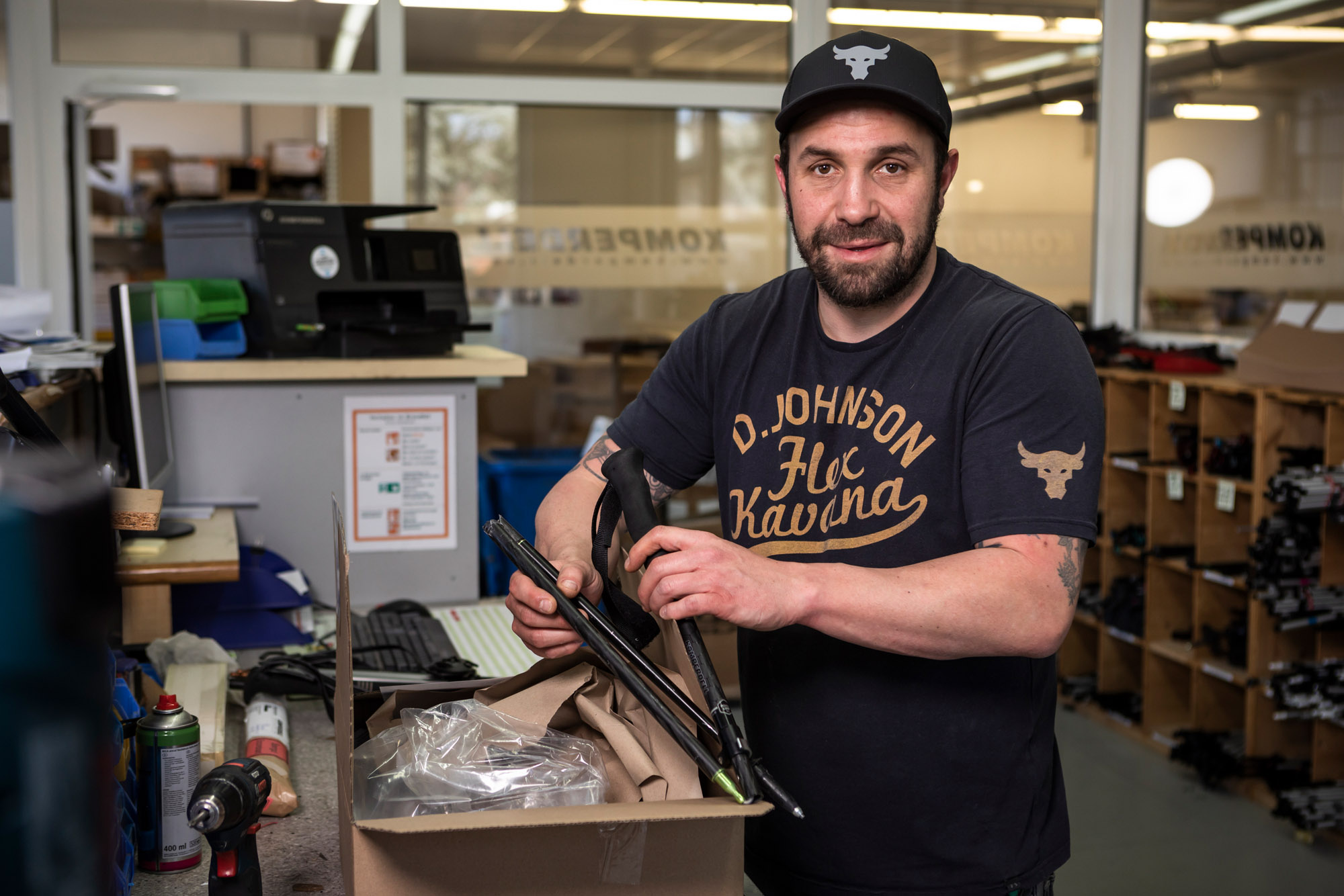 NO QUESTIONS ASKED

we repair your pole / snowshoe, no matter what happened and where you come from. Without any questions, directly to the manufacturer, works with every country. ATTENTION! Our 3-Year warranty only applies to adjustable touring- and trekking poles and snowshoes (purchased from 2020).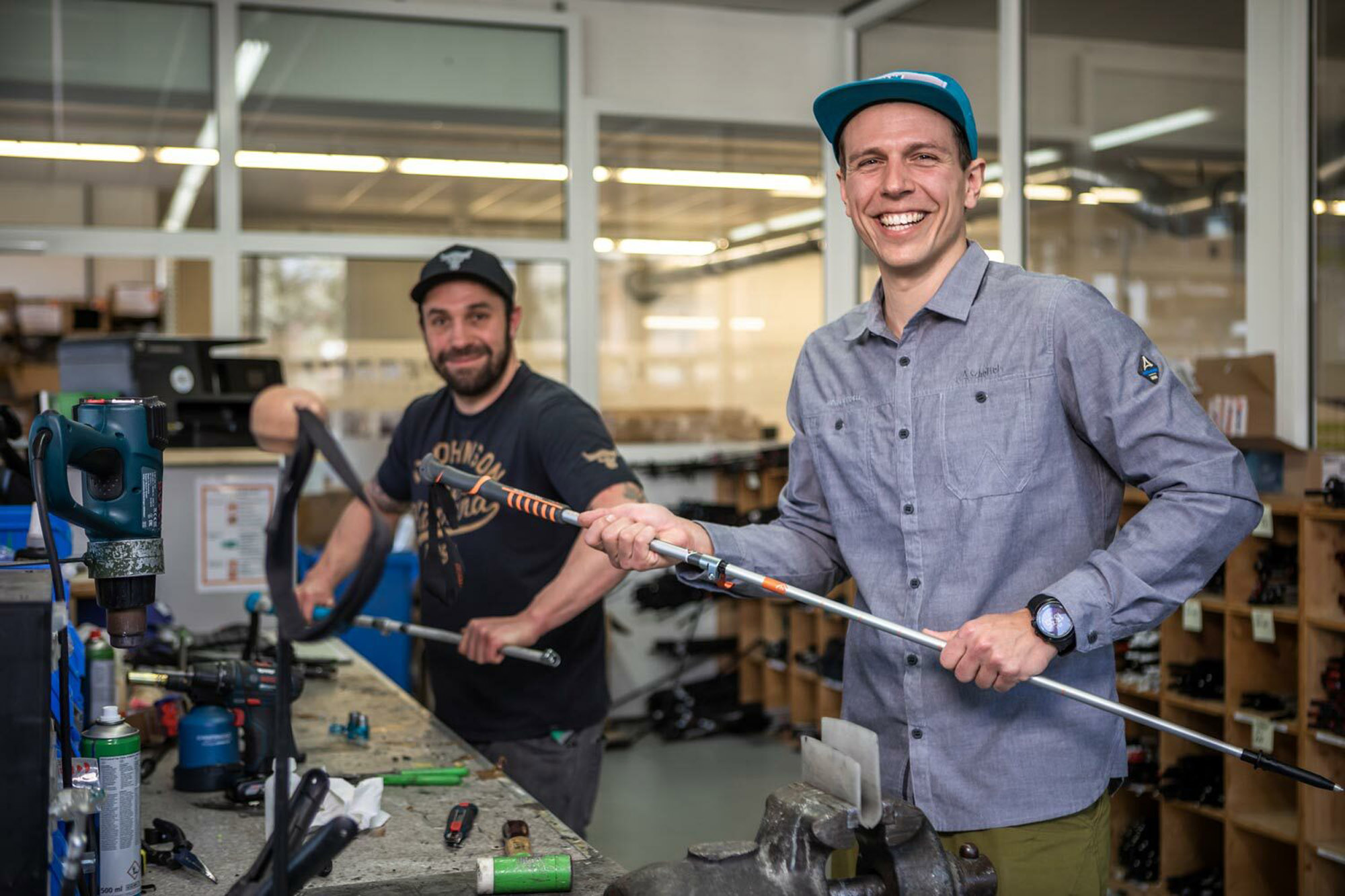 FREE & FAST

No receipt is necessary, uncomplicated and without questions where the pole / snowshoe was
bought or what happened, you get the pole / snowshoe back within 24 hours.