Honest quality

THE EXCELLENT QUALITY 100% FROM AUSTRIA
For nearly 100 years, each of our poles has been produced in our own production site in Mondsee/ Austria - and today still is. We stand for innovation, exceptional service and a responsible approach to the environment.

WITH US YOU NOT ONLY KNOW WHERE THE POLE
COMES FROM, BUT ALSO WHO STANDS BEHIND IT!
We produce under strictest requirements. We stand for a responsible and sustainable approach to the environment, therefore our production works with pollutant-free and partially recycled materials, as well as environmentally friendly production processes with the most modern varnishing and production equipment. Everyone swears by sustainable, ecological and green production. We live it - surrounded by nature, between mountains and lakes, because we produce where we are at home and others take a holiday!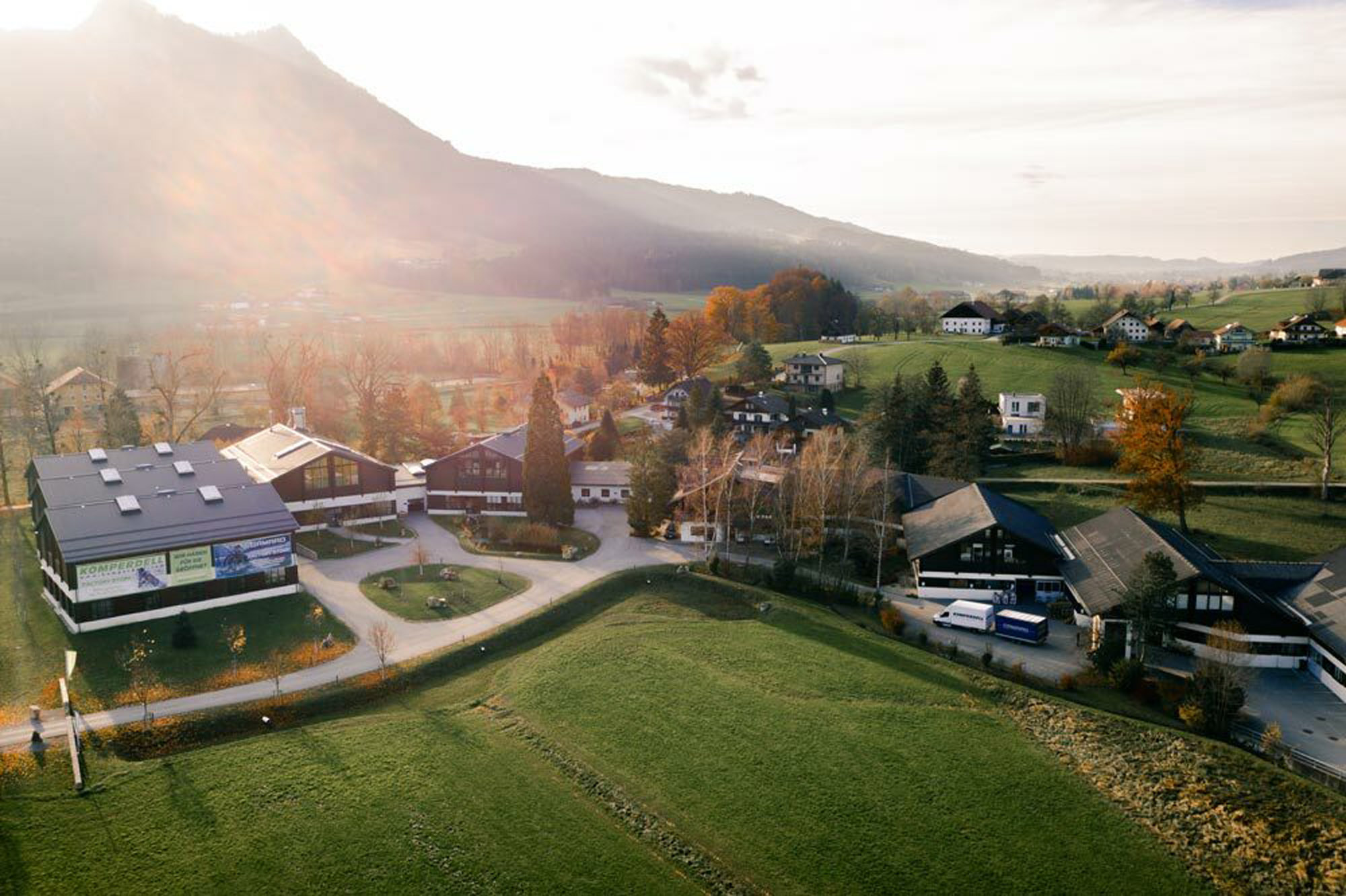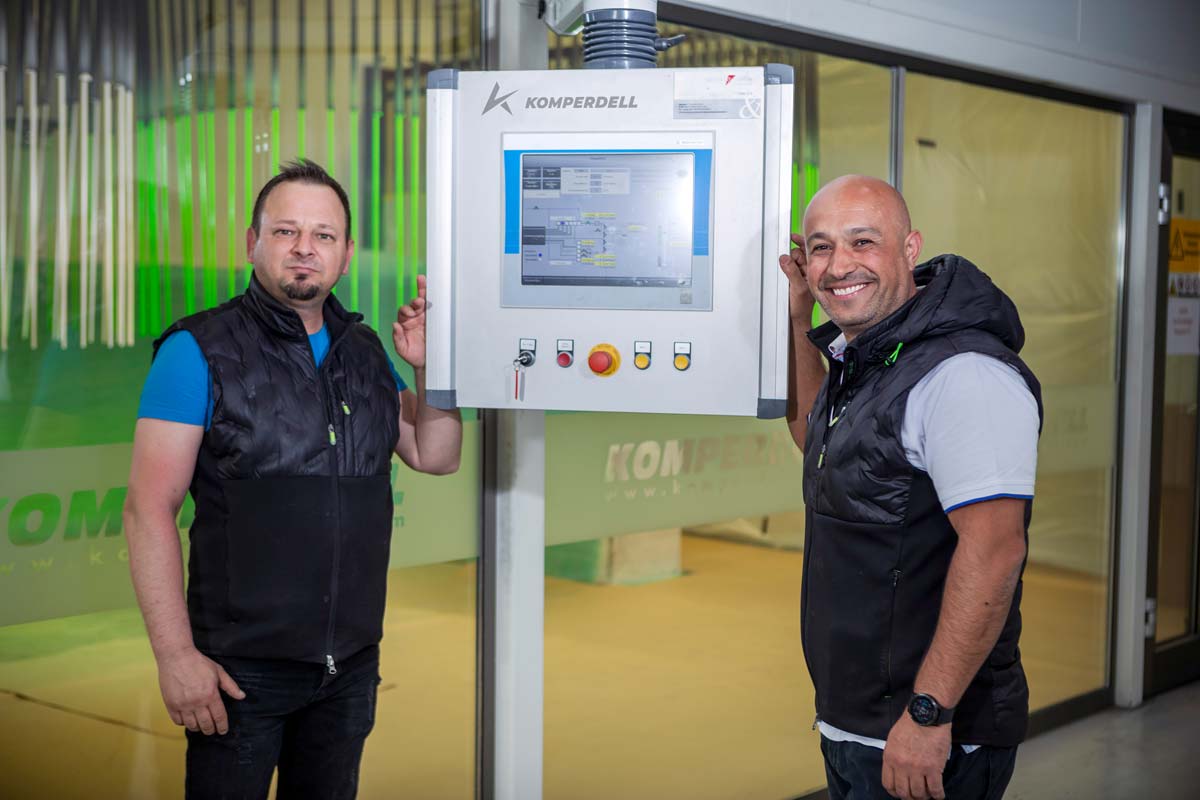 The emissions produced in the kitchen are higher than those from our production. The factory in Mondsee has a pollutant load of 1% of the Austrian critical value and one thousandth of a comparable factory in Asia. Energy is generated by hydropower, the raw materials come from environmentally conscious manufacturers, and the varnish is water-based and drinkable. The aluminum dust is filtered out of the exhaust air with water separators and is 100% recycled.
Our company headquarters in Mondsee / Austria not only houses the production, but also the development, design and marketing department, which enables us to manufacture individually and to offer the perfect service to our customers from trade and industry.