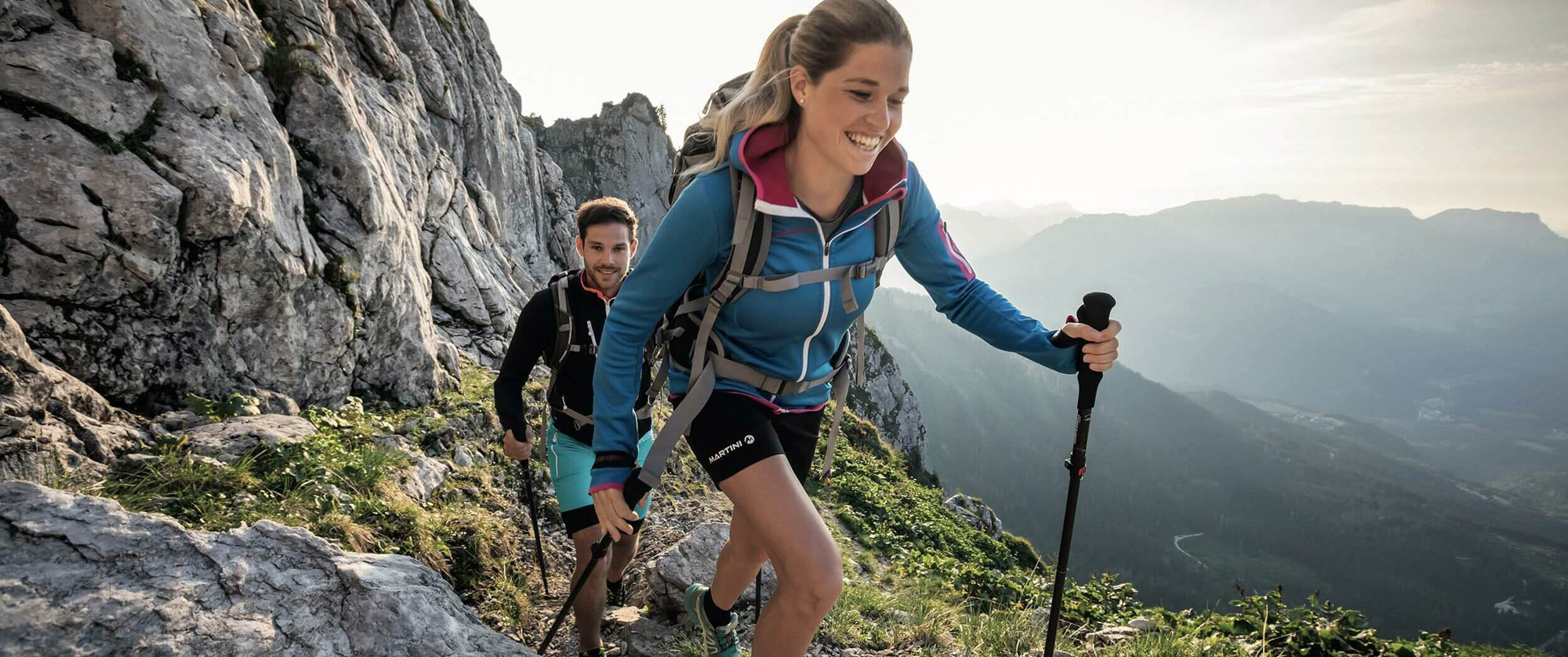 We repair your pole / snowshoe, no matter what happened and from where you come. Without any questions, directly to the manufacturer, works with every country.
ATTENTION! Our 3-Year warranty only applies on touring- and trekking poles and snowshoes. (purchased from 2019)
FAST
Regardless if you are a dealer or consumer, just return the pole / snowshoe directly to us!
EASY
no receipt necessary- no questions asked- worldwide local service centres
FREE OF CHARGE
We repair free of charge - no matter what happened!