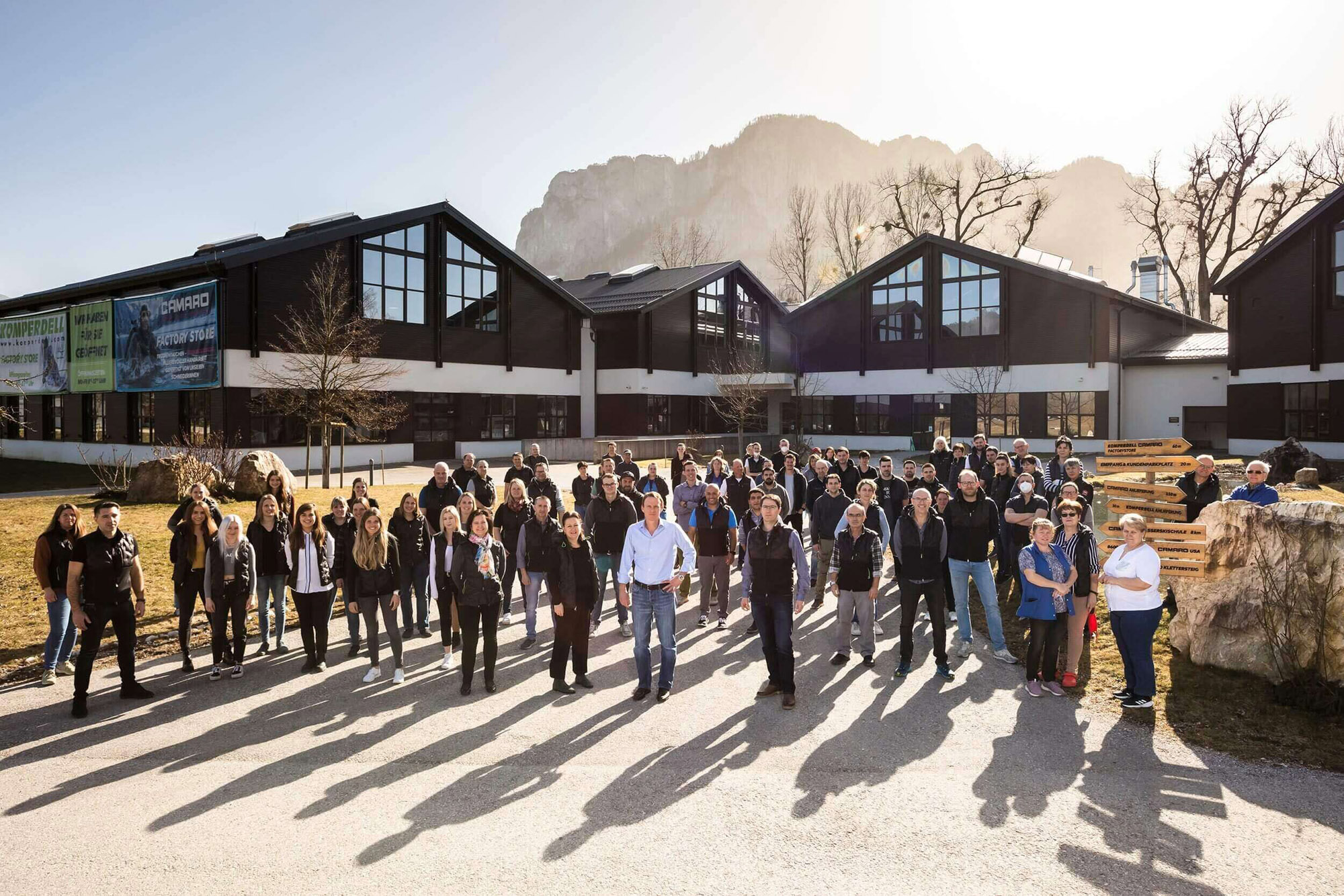 We are Komperdell!
Made by Komperdell means that you know where it comes from and who manufactured it!
In every step we take or in everything we do, there is a high amount of personal passion from each of us. Our employees, as well as athletes, live the passion for sports and feel enthusiasm for our brand. A lot of our employees are part of our team for decades and they do everything to inspire and surprise our customers. We are an Austrian, family-run company with 180 motivated employees.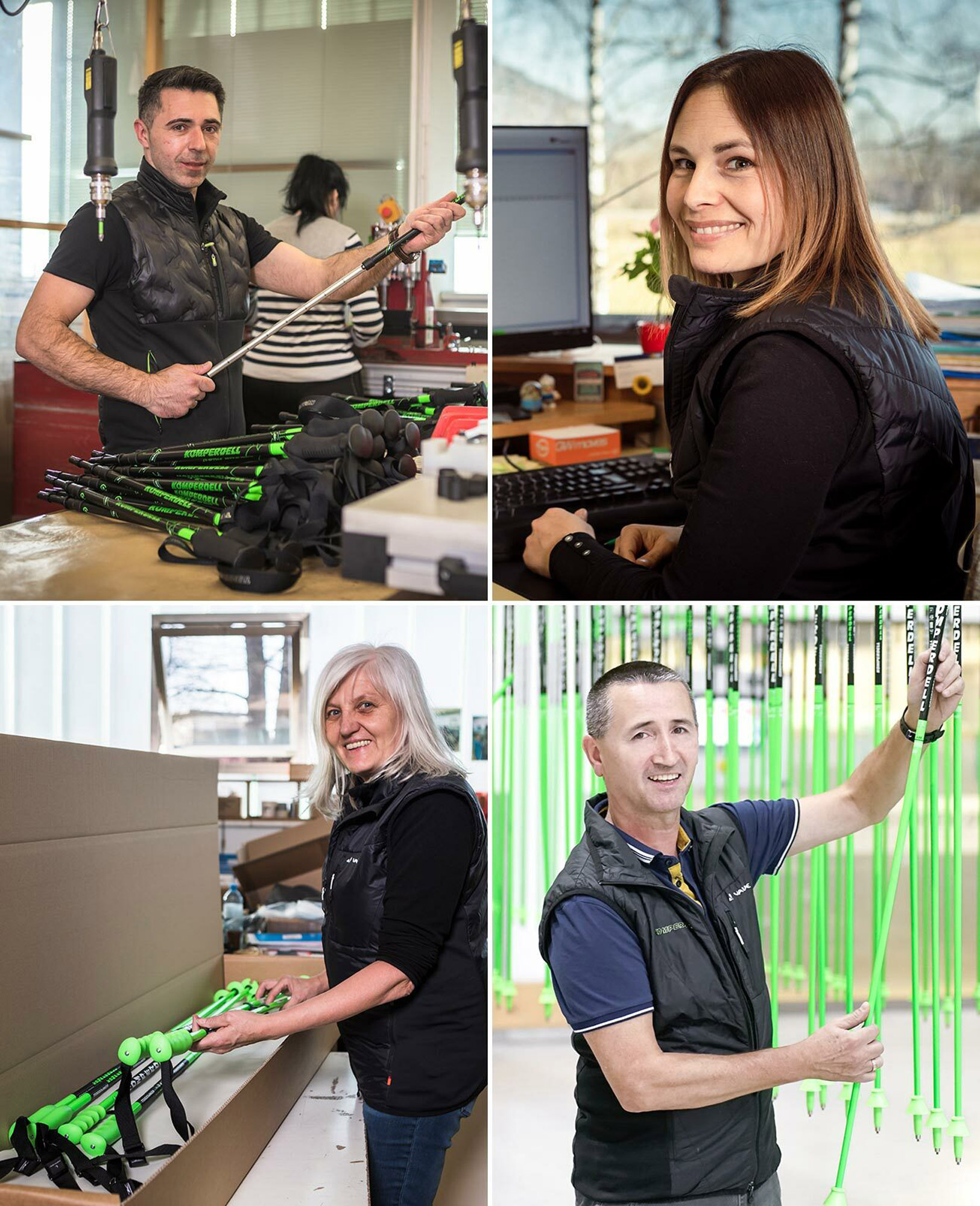 That's where we are at home!
For over 100 years, each of our products is still produced in our own production facility in Austria. At our headquarter you will find the production line, the development, design and marketing.
Our customers needs have hightest priority and we take care of individual needs due to our own production site in Austria.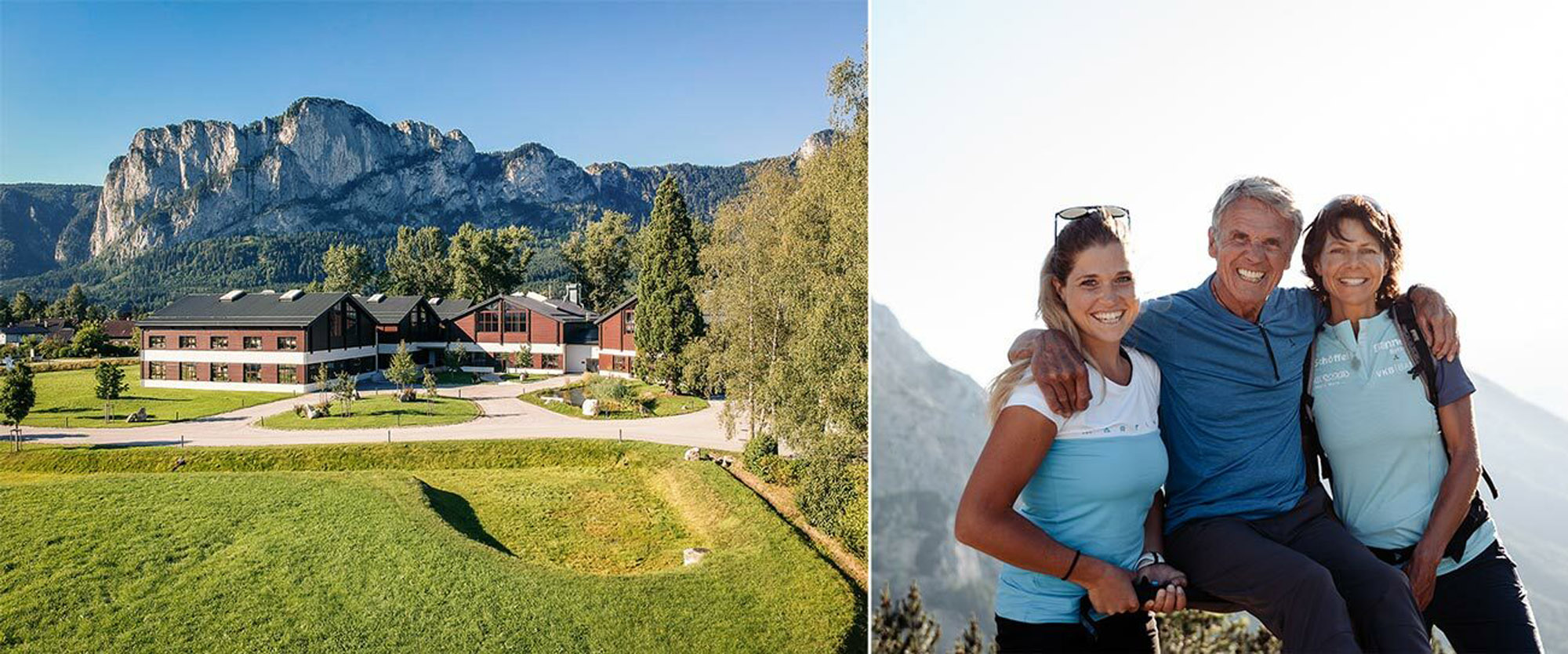 YOUR SKILLS/QUALIFICATIONS
logical reasoning and manual skills
hands-on mentality
forklift operator license beneficial
YOUR TASKS ARE/RESPONSIBILITIES
managing and organizing warehouse stock
responsible for packaging and shipment
in charge of all in- and outcoming goods
WE OFFER/BENEFITS
opportunities to learn and grow within an internationally run family business
individual responsibility and active participation in our team
transport to and from work; staff housing (ask availability if required)
YOUR SKILLS/QUALIFICATIONS
logical reasoning and manual skills
experience in engineering/other mechanical profession
hands-on mentality
YOUR TASKS ARE/RESPONSIBILITIES
supervising the manufacturing process in our production line
responsibilities concerning processes of production
final preparation and quality control of the finished product
WE OFFER
opportunities to learn and grow within an internationally run family business
individual responsibility and active participation in our team
transport to and from work; staff housing (ask availability if required)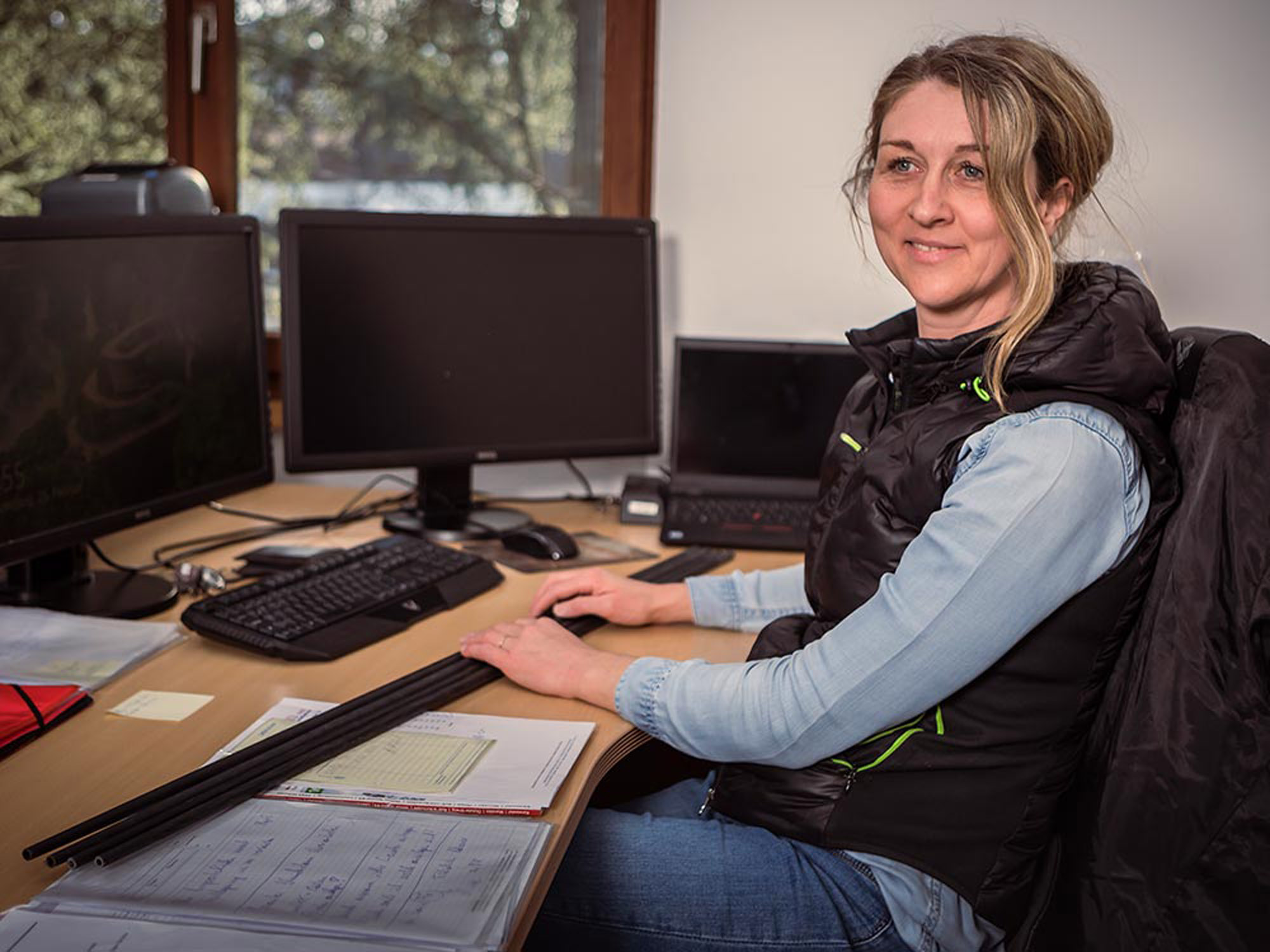 YOUR SKILLS
completed commercial education (HAK, HBLA)
interest to learn more about the communication with national and international customers
fluent in German and English
YOUR TASKS ARE
customer service regarding our national and international customers
processing of orders and invoices
co-working with our shipping & delivery partners
WE OFFER
opportunities to learn and grow within an internationally run family business