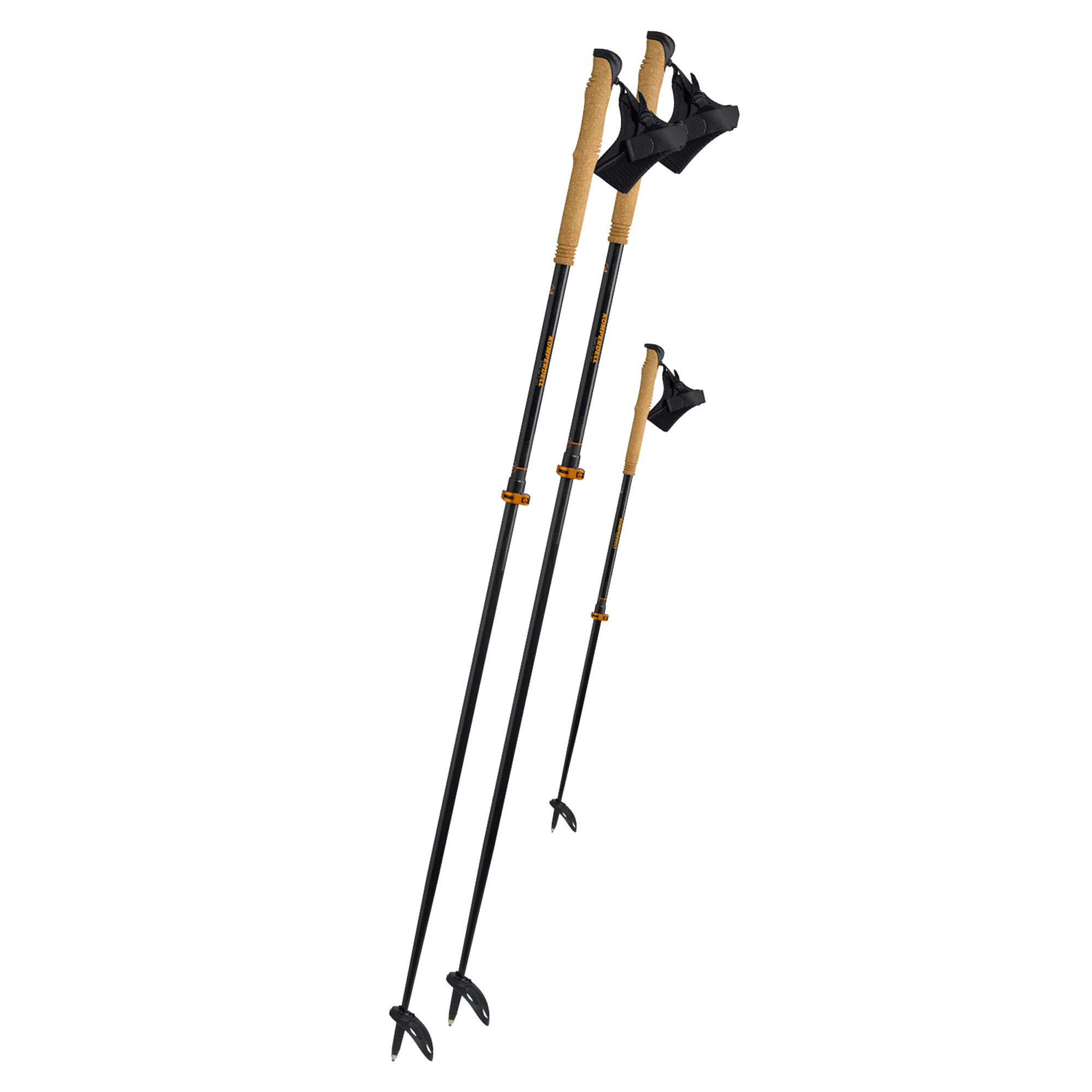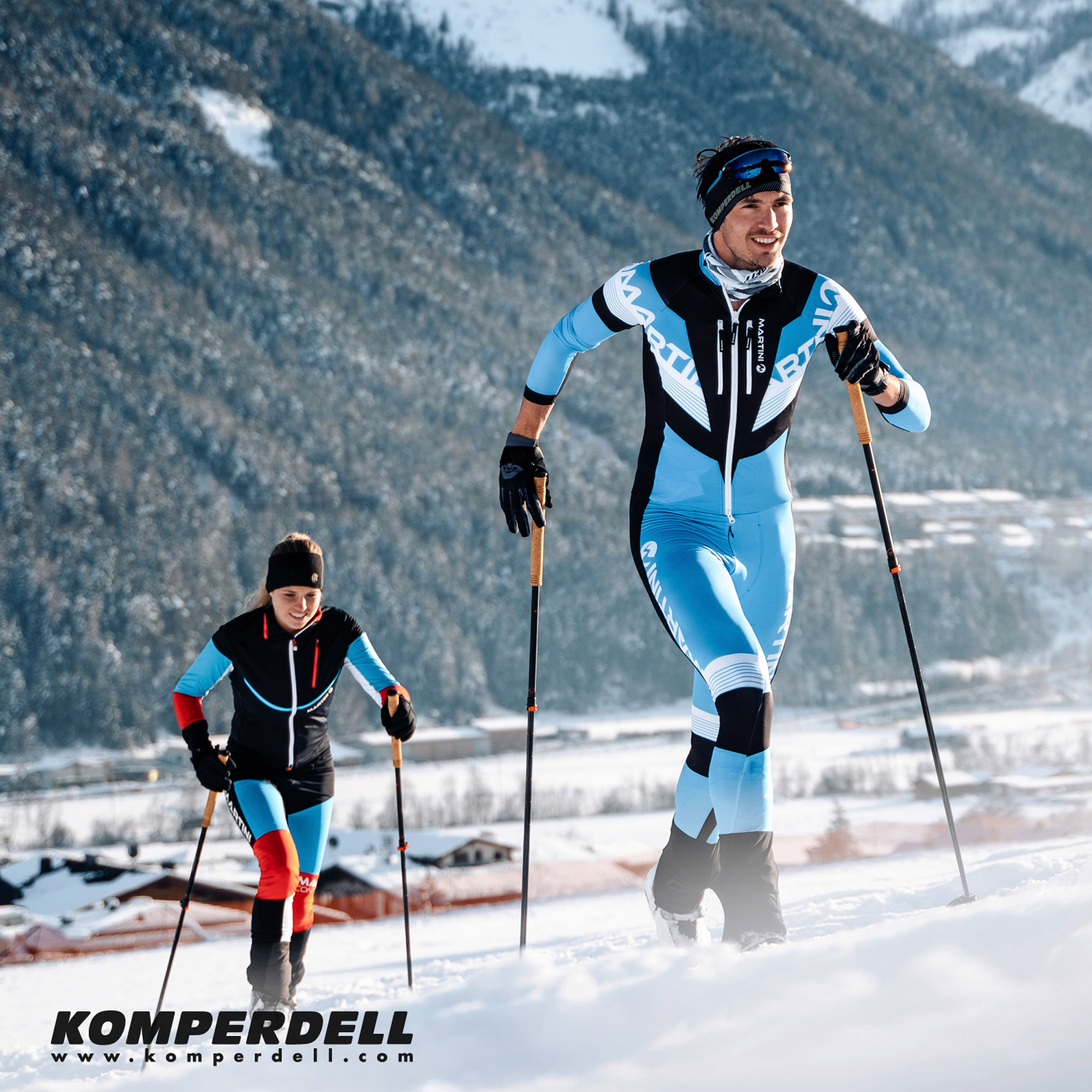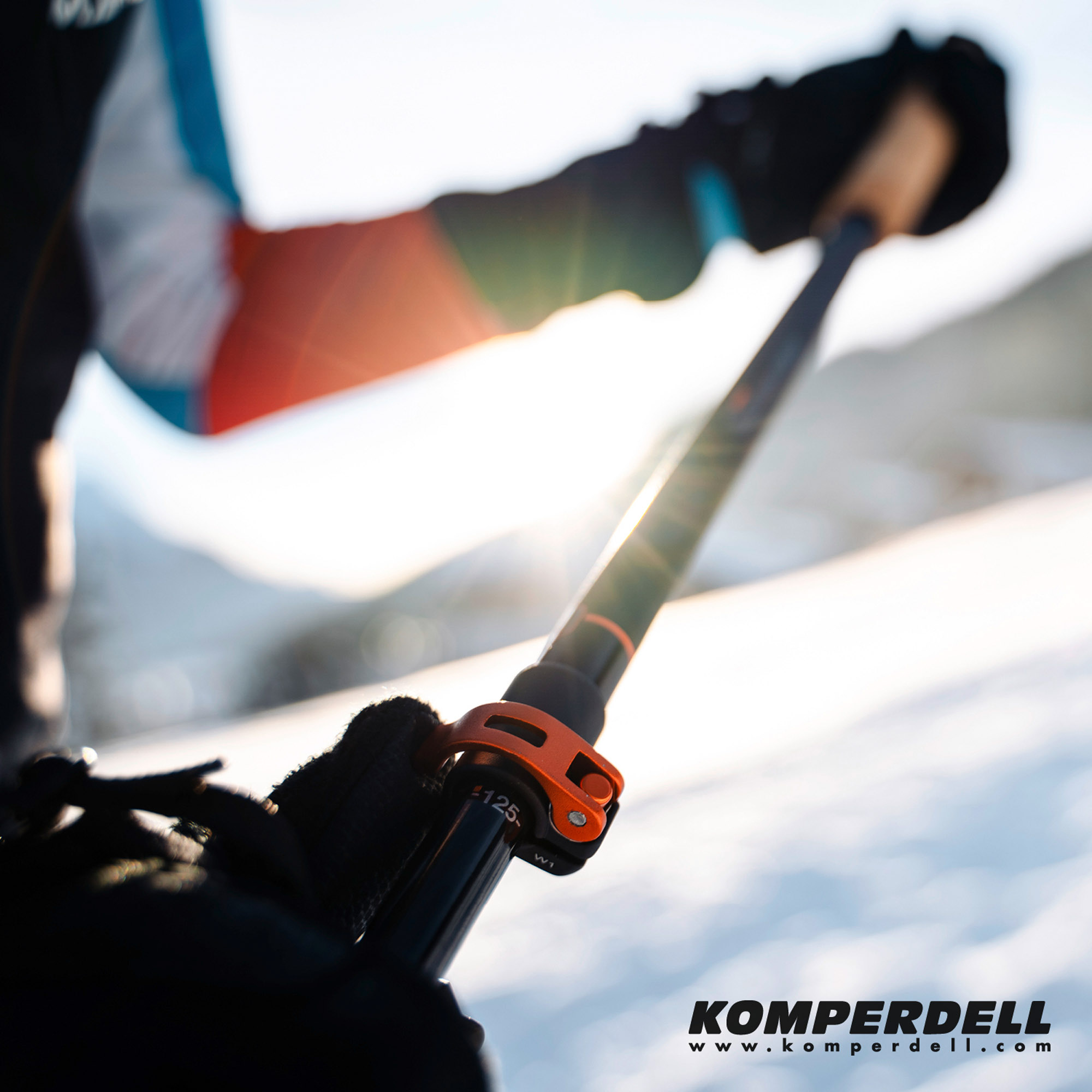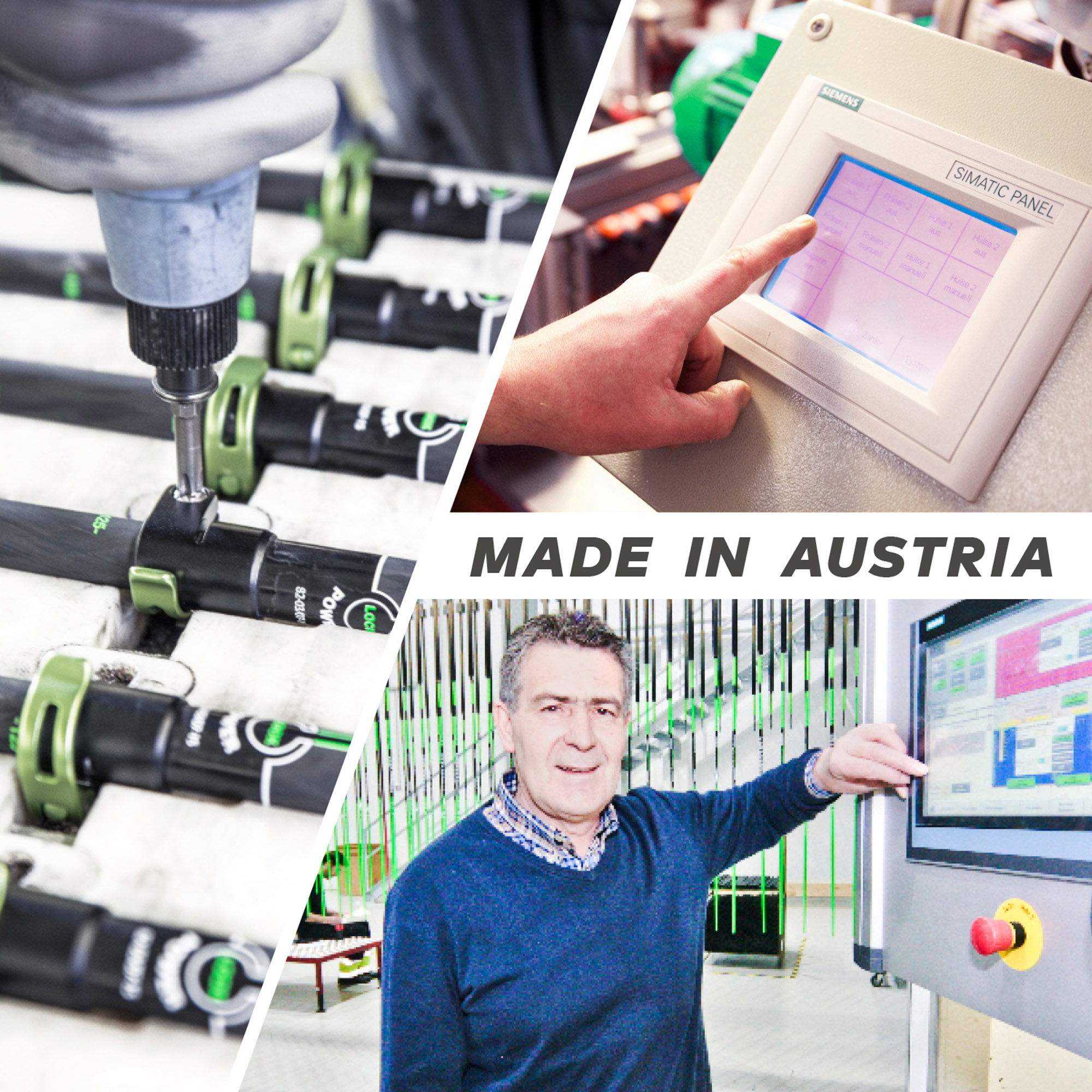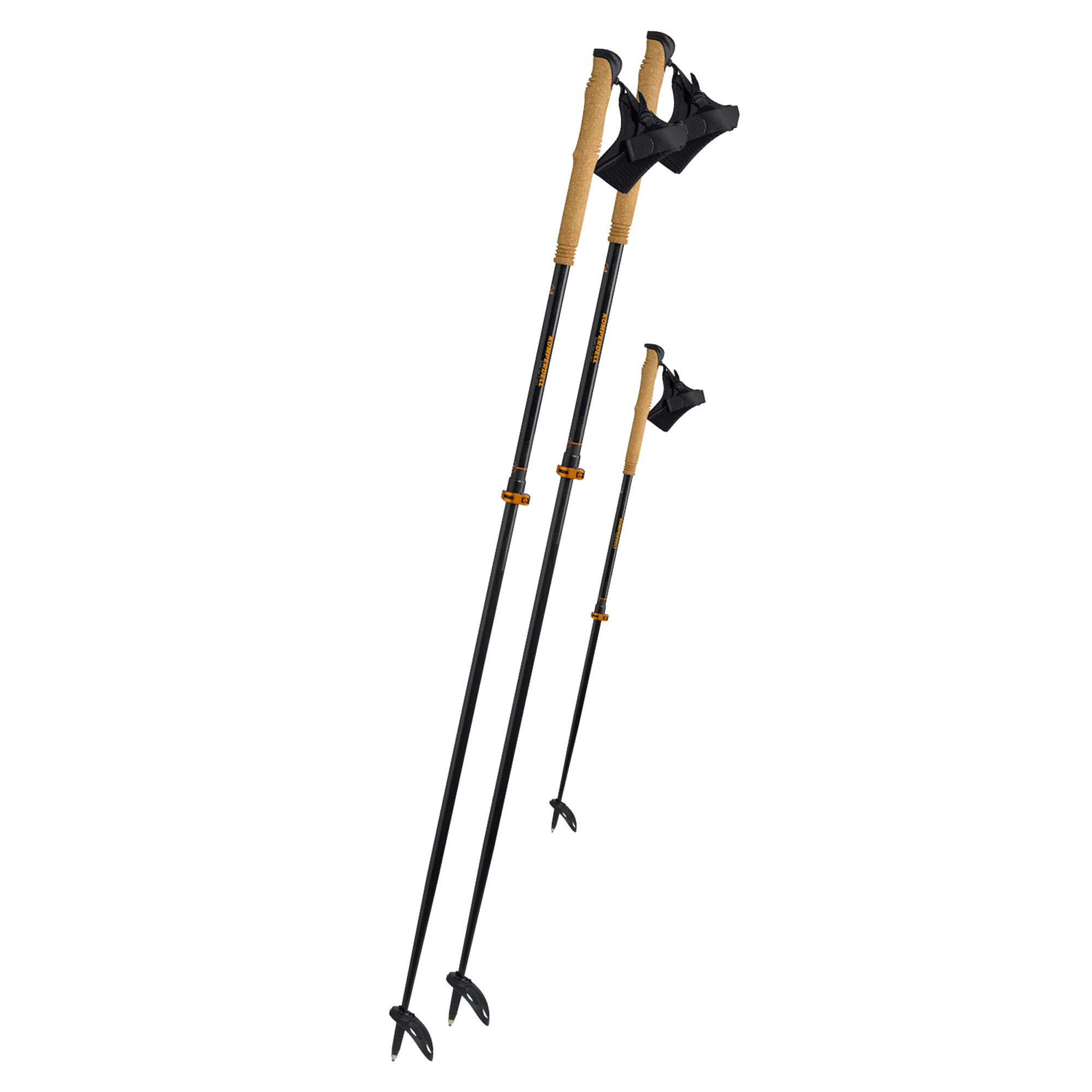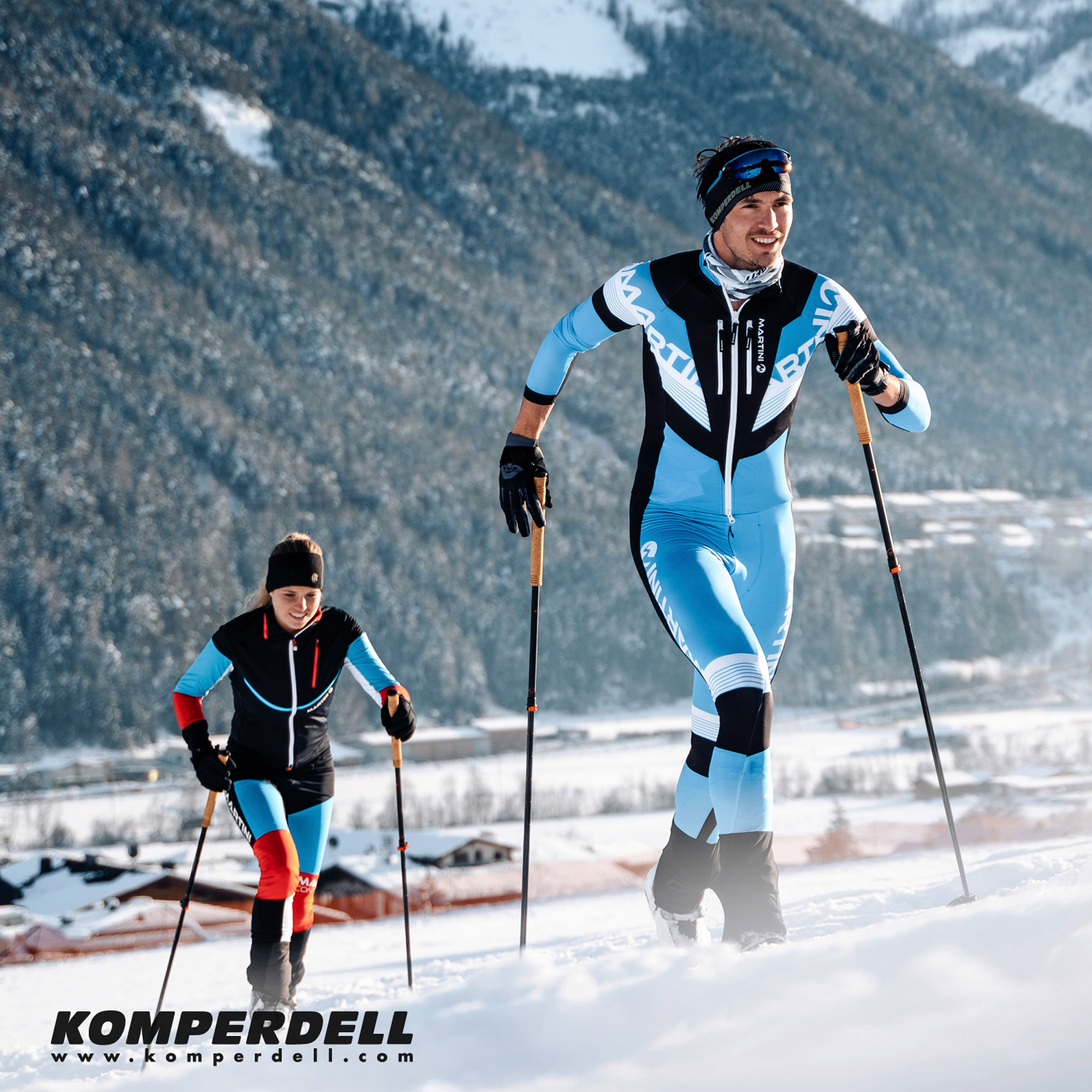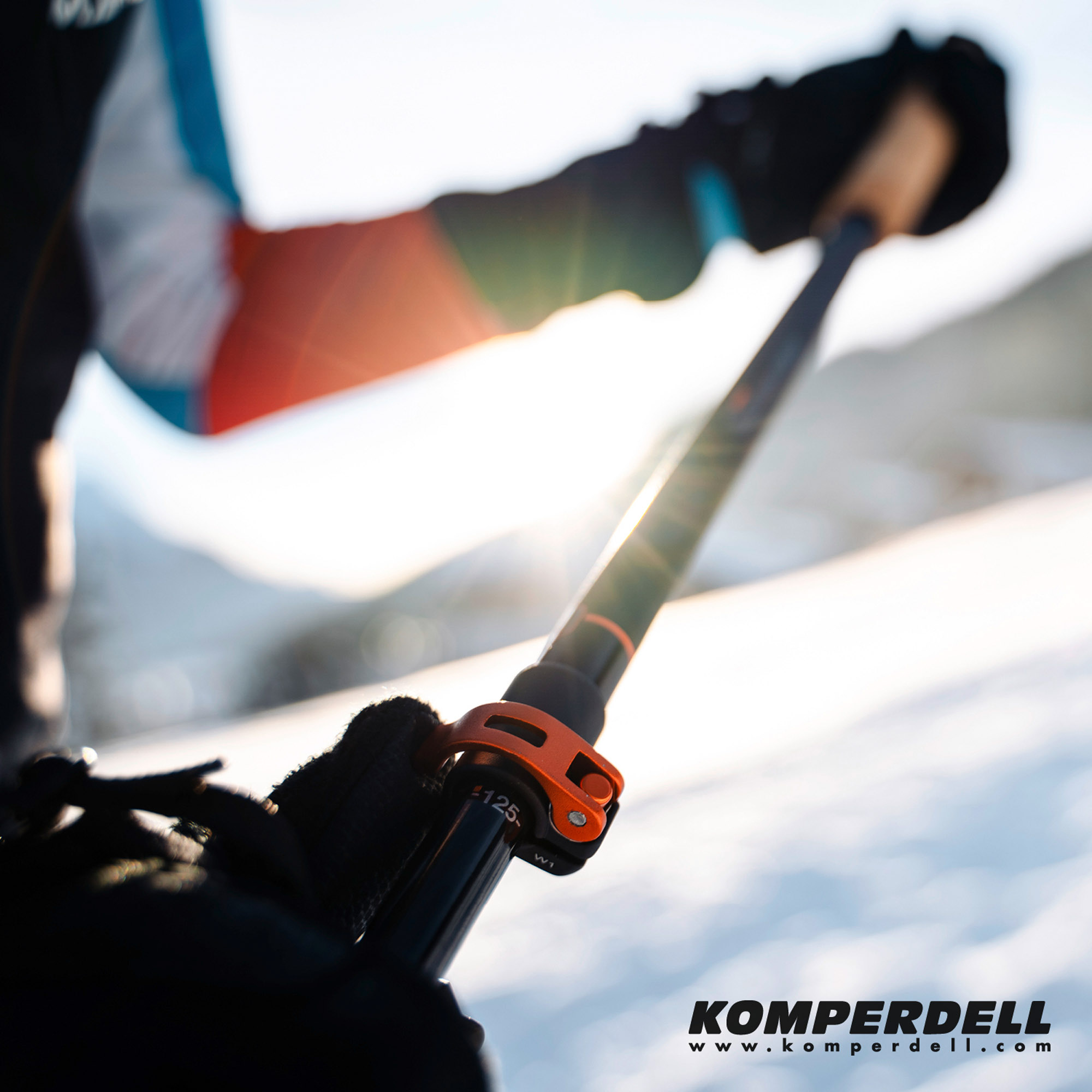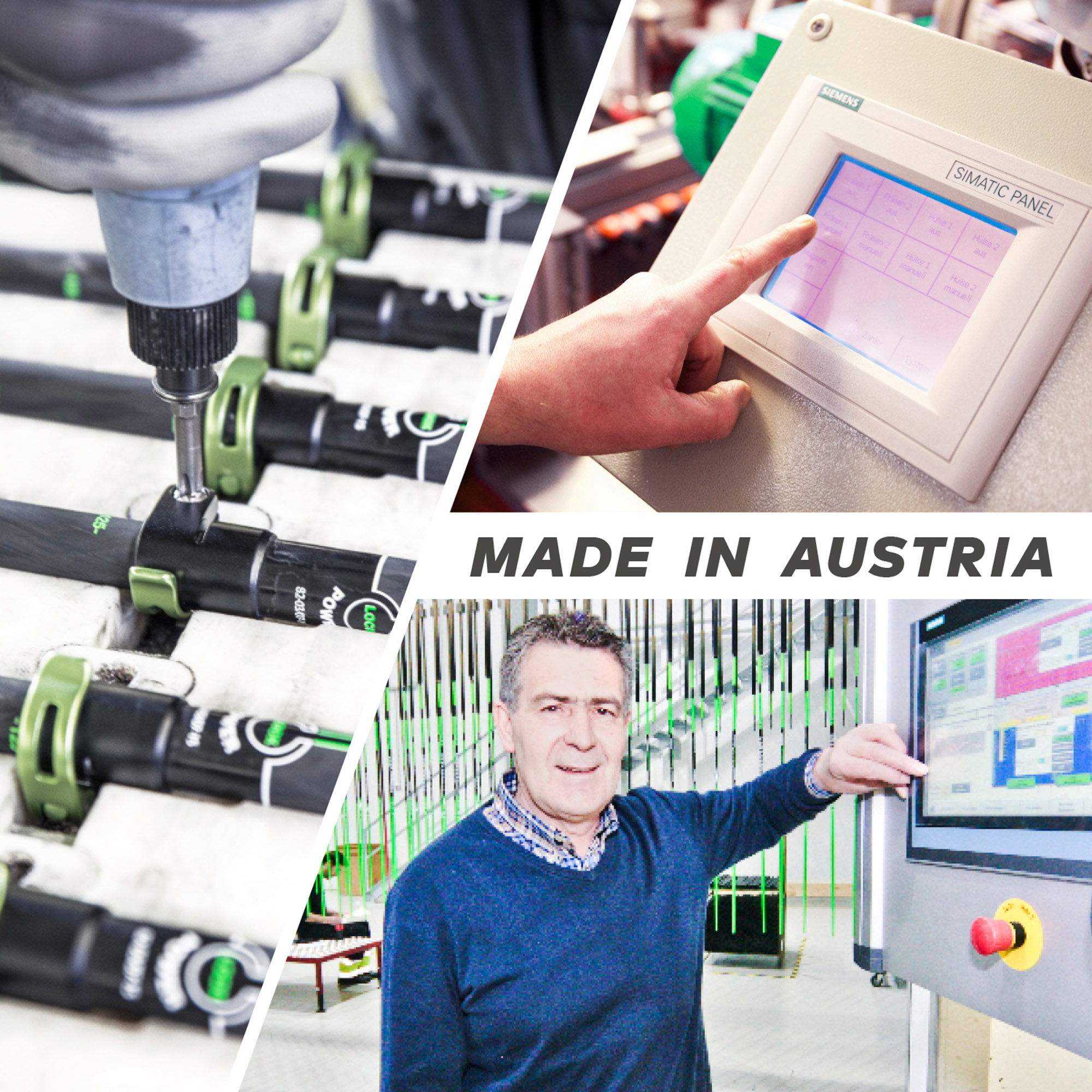 Speed Tour Ti Vario
Product number:
K1842393-2-Tele
You can purchase our products online inside Europe.
If your country is not included, you can use our retailer search to find a retailer nearby.
Prompt delivery. Delivery time 3-7 working days.
Speed Tour Ti Vario
Sizes
adjustable from 110 - 140cm

Features

Trail Pro Cork 245 grip - very handy grip

NW Click-In strap - very safe hold, getting in and out easily

Nordic speed basket - exchangeable, asymmetrical basket, adjusts to the slope inclination

ice-flex tungsten/carbide tip - precise and safe pole use, especially in icy conditions
2-sections:
Titanal 7075-T6, ∅ 18/16mm

FAQ "Speed Tour Ti Vario"
Storage power lock closure
Readjustment of the power lock
Care Instruction
Dry and clean your poles after usage. Always store your telescopic poles in the non-fixed setting! Never use lubricants on or in the shaft or on the locking system! Attention:
Do not use pole if extended beyond the maximum length mark.
Size guide "Speed Tour Ti Vario"
Classic & Touring

| Height | Length of pole |
| --- | --- |
| 140 cm | 110 cm |
| 145 cm | 115 cm |
| 150 cm | 120 cm |
| 155 cm | 125 cm |
| 160 cm | 130 cm |
| 165 cm | 135 cm |
| 170 cm | 140 cm |
| 175 cm | 145 cm |
| 180 cm | 150 cm |
| 185 cm | 155 cm |
| 190 cm | 160 cm |
| 195 cm | 165 cm |
| 200 cm | 170 cm |
Classic & Touring

| Height | Length of pole |
| --- | --- |
| 140 cm | 110 cm |
| 145 cm | 115 cm |
| 150 cm | 120 cm |
| 155 cm | 125 cm |
| 160 cm | 130 cm |
| 165 cm | 135 cm |
| 170 cm | 140 cm |
| 175 cm | 145 cm |
| 180 cm | 150 cm |
| 185 cm | 155 cm |
| 190 cm | 160 cm |
| 195 cm | 165 cm |
| 200 cm | 170 cm |
Alpine

| Height | Length of pole |
| --- | --- |
| 100 cm | 70 cm |
| 105 cm | 75 cm |
| 110 cm | 80 cm |
| 115 cm | 80 cm |
| 120 cm | 85 cm |
| 125 cm | 90 cm |
| 130 cm | 90 cm |
| 135 cm | 95 cm |
| 140 cm | 95 cm |
| 145 cm | 100 cm |
| 150 cm | 105 cm |
| 155 cm | 105 cm |
| 160 cm | 110 cm |
| 165 cm | 115 cm |
| 170 cm | 120 cm |
| 175 cm | 120 cm |
| 180 cm | 125 cm |
| 185 cm | 130 cm |
| 190 cm | 130 cm |
| 195 cm | 135 cm |
| 200 cm | 140 cm |