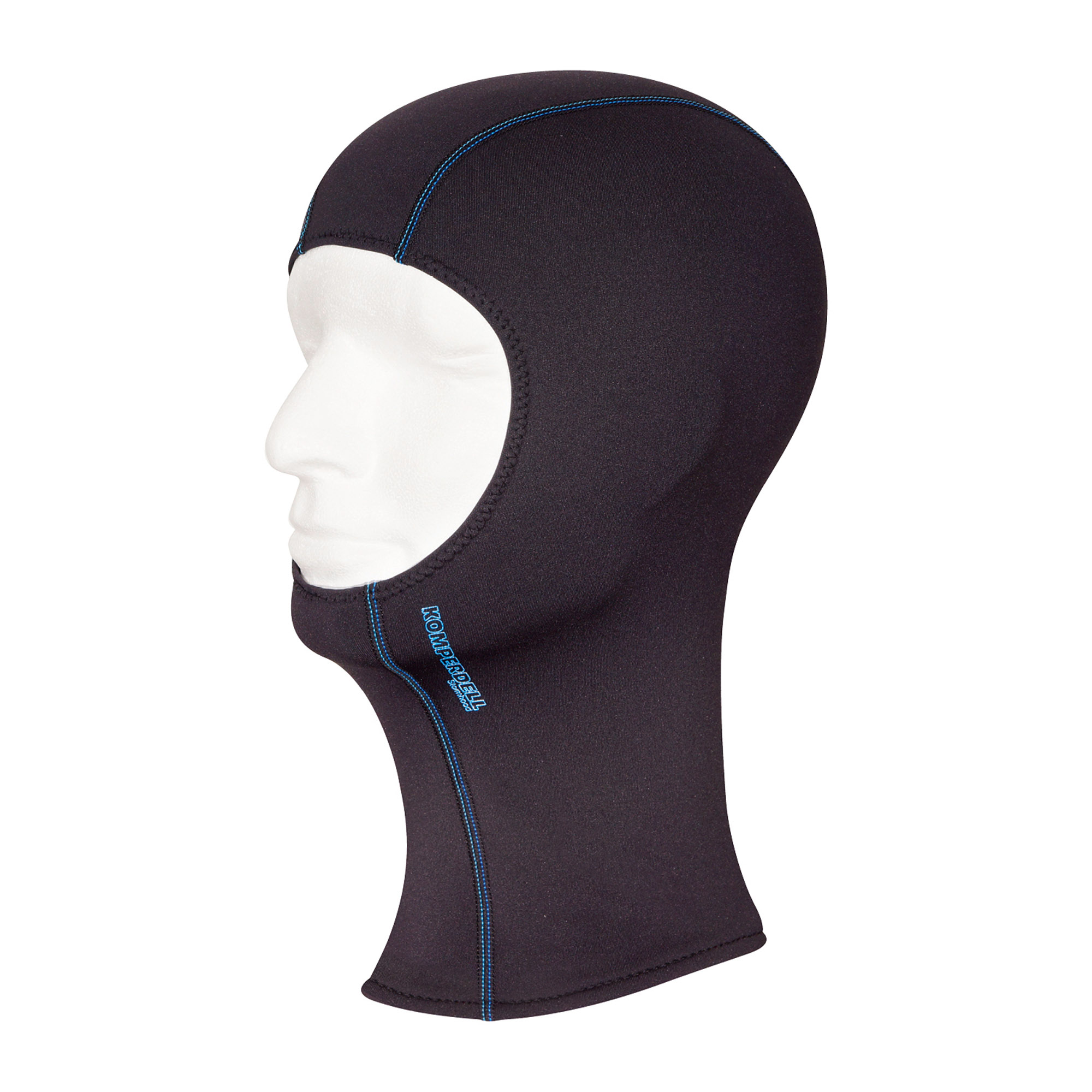 Stormhood Adult
Product number:
K6210-2-UNI
You can purchase our products online inside Europe.
If your country is not included, you can use our retailer search to find a retailer nearby.
Prompt delivery. Delivery time 3-7 working days.
Stormhood Adult
Sizes
Adult

Features

BC-Flex with rapid-dry function

4-way stretch - extra elastic, best wearing comfort

can be worn under a helmet

Size guide "Stormhood Adult"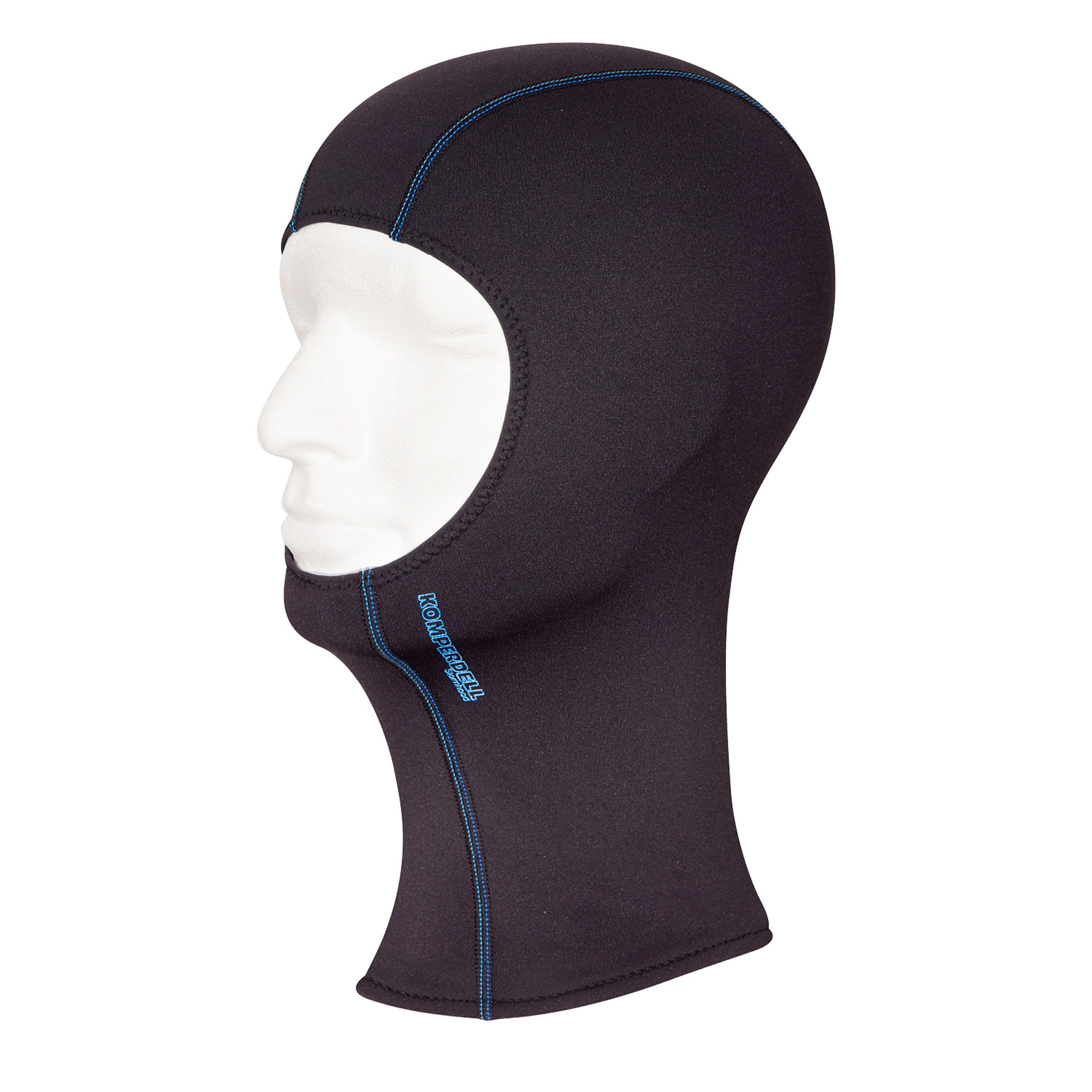 Arctic Stormhood
K6216-2-UNI
Very warming and extremely elastic stormhood - provides excellent protection against harsh outdoor conditions.